The singer is being very honest about her troubles
Selena Gomez has confessed that she doesn't think she'll ever overcome depression and anxiety after getting honest about her battle with her mental health.
The singer went through a difficult year regarding her health in 2017, having undergone a kidney transplant due to suffering with lupus as well as splitting from former boyfriend The Weeknd and struggling with her emotional wellbeing.
MORE: Selena Gomez reveals kidney transplant as she shares hospital picture with her donor in emotional post
And now Selena, 25, is accepting of the fact that she's always going to face these issues.
'I've had a lot of issues with depression and anxiety, and I've been very vocal about it, but it's not something I feel I'll ever overcome,' the music star explains.
'There won't be a day when I'm like, "Here I am in a pretty dress – I won!" I think it's a battle I'm gonna have to face for the rest of my life, and I'm okay with that because I know that I'm choosing myself over anything else. I'm starting my year off with that thought.'
Due to this Selena has decided to focus on putting her health first this year.
'Anyone who knows me knows I will always start with my health and my well-being,' she tells Harper's Bazaar. 'I want to make sure I'm healthy. If that's good, everything else will fall into place.'
Selena – who is thought to be dating Justin Bieber again – has also spoken of her struggles with Instagram, despite being the most followed celebrity on the social media site with a whopping 133million fans.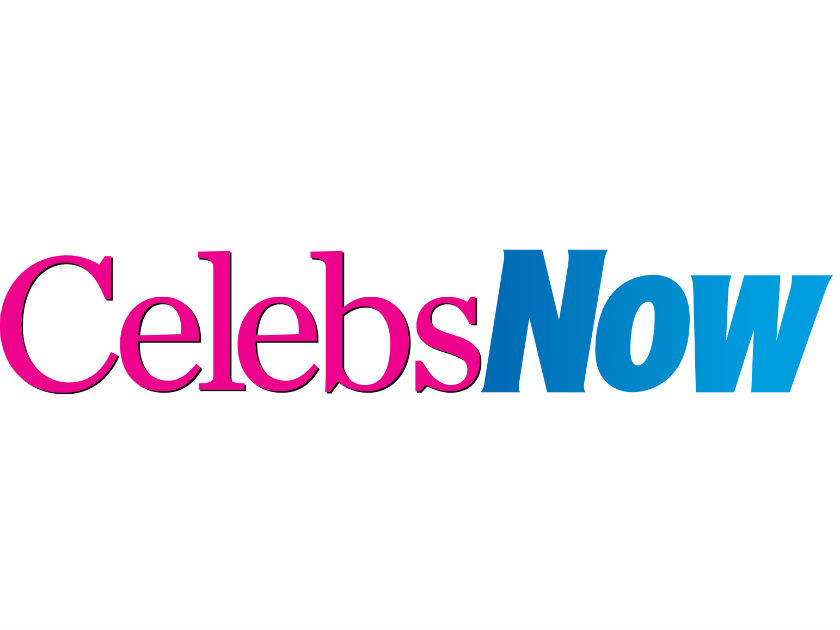 'The only thing that worries me is how much value people our age place on social media,' the songstress says. 'It's an incredible platform, but in a lot of ways it's given young people, myself included, a false representation of what's important.
'So, yeah, it's a complex relationship. Probably one of my most difficult relationships.'
Selena has always been open about her mental health battles, having announced in 2016 that she was calling off the rest of her Revival world tour due to anxiety, depression and panic attacks caused by autoimmune disease lupus. She entered rehab to deal with the issues.
'It was one of the hardest things I've done,' the singer later told Vogue magazine. 'But it was the best thing I've done.'
Here at Now we think it's great that Selena is being so honest about her mental health and wish her the very best.