The singer is going through a difficult time
Selena Gomez has announced that she's calling off the rest of her Revival world tour due to some pretty upsetting health problems.
The singer is experiencing anxiety, depression and panic attacks caused by lupus, the autoimmune disease that she revealed she was battling last year, and now she's decided to take time out to deal with it all.
Justin Bieber closes Instagram account after Selena Gomez spat
'As many of you know, around a year ago I revealed that I have lupus, an illness that can affect people in different ways,' Selena, 24, says in a statement.
'I've discovered that anxiety, panic attacks and depression can be side effects of lupus, which can present their own challenges.
"I want to be proactive and focus on maintaining my health and happiness and have decided that the best way forward is to take some time off.
'Thank you to all my fans for your support. You know how special you are to me, but I need to face this head on to ensure I am doing everything possible to be my best.'
Selena has also spoken of her hope that her speaking out about this issue might be helpful to others.
'I know I am not alone by sharing this,' she says in the statement to People magazine. 'I hope others will be encouraged to address their own issues.'
The Lupus Research Alliance are pleased that Selena is being so open about her condition, with co-CEO and co-president Kenneth M. Farber saying: 'It is not commonly known that depression, anxiety and panic attacks can be side effects of lupus.
'We are so proud of Selena for taking care of herself and bringing awareness to this sometimes very misunderstood illness.'
Last year Selena revealed that being diagnosed with lupus was the reason behind her previously cancelling some of a tour back in 2013 as she had to have chemotherapy to treat it.
At the time fans were quick to show their support for the star and they've once again been getting behind her as she faces a fresh health battle.
Selena's fanbase have been posting the hashtag #getwellsoonselena on her Instagram page and it's clear that they'll be standing by her throughout it all.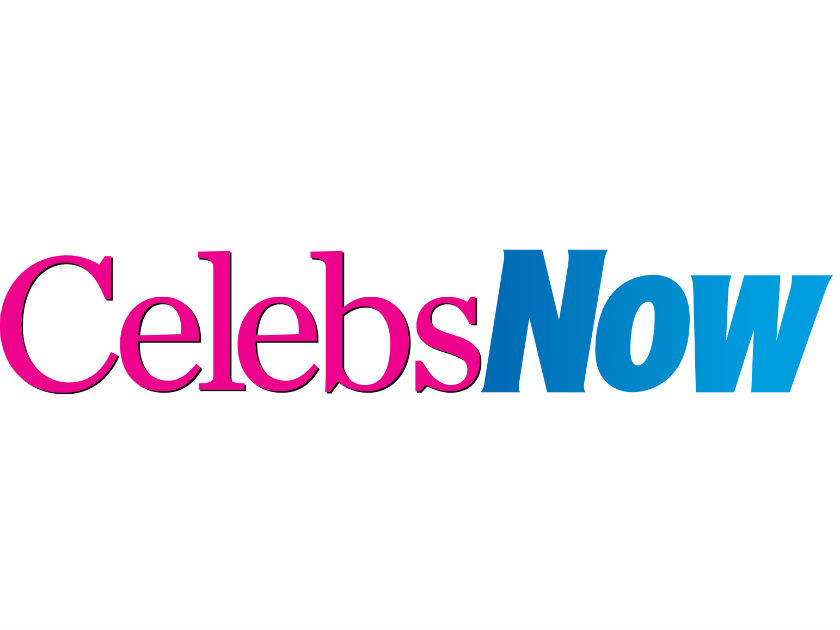 This news comes just a couple of weeks after Selena ended up in an online spat with ex-boyfriend Justin Bieber after he complained about receiving hate over photos of him and rumoured girlfriend Sofia Richie.
Selena later appeared to regret getting involved as she posted a Snapchat message saying: 'What I said was selfish and pointless'
Here's hoping Selena has a speedy recovery.