It's all going off and the celeb world is as gripped as we are
Taylor Swift vs Kim Kardashian and Kanye West has become THE hottest topic on social media today and it's taken the showbiz world by storm too.
Kim pretty much managed to break the internet when she shared a video of Kanye's phone call to Taylor about the lyrics to his track Famous earlier today, resulting in a furious response from Swifty blasting the pair for 'character assassination'.
Taylor Swift BLASTS Kim Kardashian for sharing Kanye West video
The showdown quickly sent Twitter into a spin, with the hashtag #KimExposedTaylorParty soon trending worldwide as everybody reacted to the spectacular spat.
Celebrities have been getting involved too and Taylor's BFF Selena Gomez seemed very much on the Shake It Off star's side (obvs).
The singer cryptically Tweeted: 'There are more important things to talk about… Why can't people use their voice for something that f**king matters?
'Truth is last thing we need right now is hate, in any form'
She also added: 'This industry is so disappointing yet the most influential smh'
Meanwhile Piers Morgan – who has history when it comes to Kim K, having previously rowed with her about her naked selfies – shared his thoughts in a much more mysterious way.
'Hmmmmm. @KimKardashian @kanyewest @taylorswift13,' the Good Morning Britain presenter Tweeted.
He then made his feelings a little clearer by replying to a Tweet reading: 'Piers has 'talent' and doesn't have to use self-obsessive nudity to make money like ppl w no talent'
'Exactly,' Piers responded to the post. We take it you're not on Kim's side then, Mr Morgan?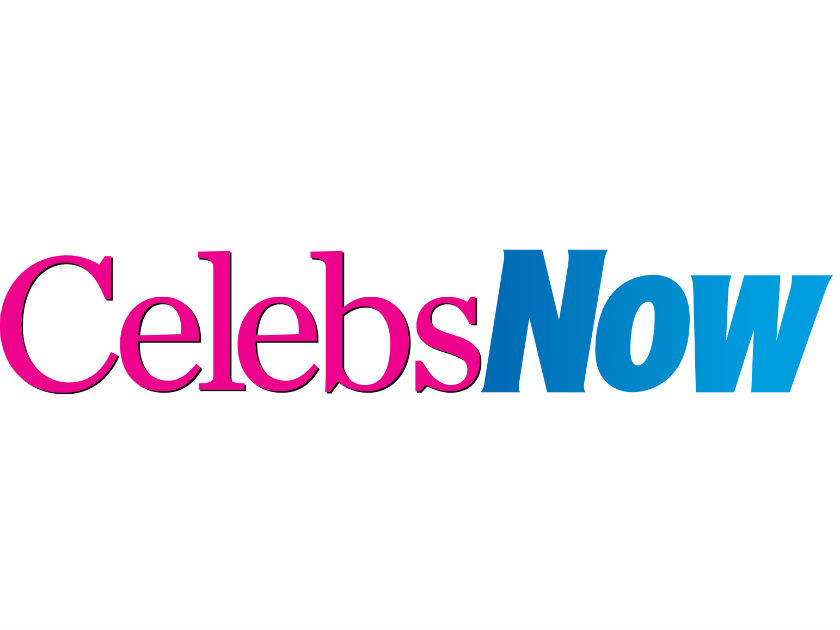 Katy Perry, Taylor's long-time adversary, appeared to wade in by posting a link to her new song Rise with the words: '#RISE above it all'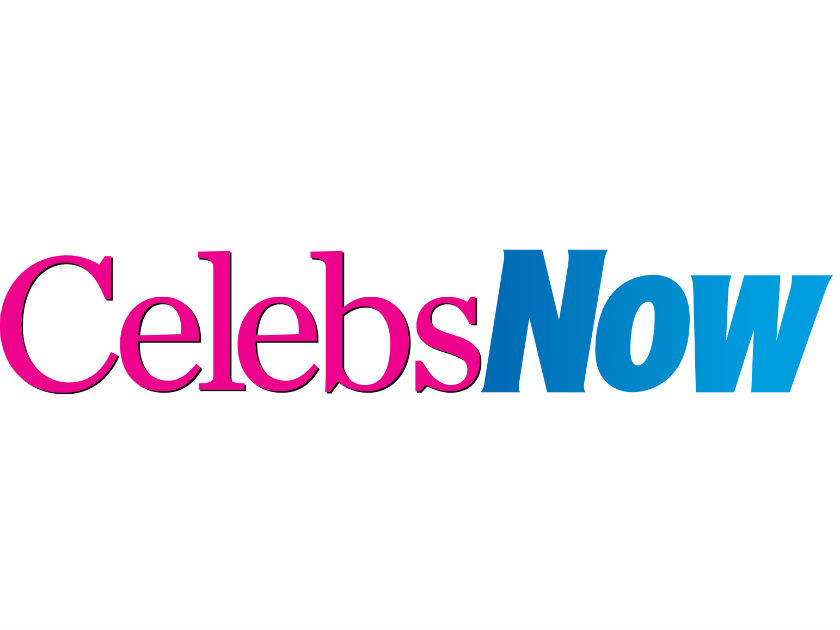 Chloe Grace Moretz echoed Selena's sentiments and suggested that there are more important issues to discuss than the Tay vs Kimye war.
'Everyone in this industry needs to get their heads out of a hole and look around to realize what's ACTUALLY happening in the REAL world,' she Tweeted.
'Stop wasting your voice on something so petulant and unimportant'
This then sparked a mini-fight with Khloe Kardashian, who responded to Chloe's message with a photo of a girl accidentally exposing her bum and the caption: 'Is this the a hole you're referring to @ChloeGMoretz ???'
Chloe soon hit back and clarified that the picture wasn't of her.
Ruby Rose also backed Chloe and blasted Khloe K for the message.
'Yo Khloe I thought you were rad when I met you but this is awful and this is a 19 year old girl,' she posted.
Meanwhile Justin Bieber decided to keep things peaceful and shared a video message where he's seen saying: 'Less hate, more love'
Yep, Kim definitely succeeded in breaking the internet this time.
Anna Francis