'Good For You' singer Selena Gomez was spotted holding hands with rumoured beau Samuel Krost - here's all you need to know about him
After months of speculation, Selena Gomez is out in the open with a new romance – welcome, Samuel Krost!
On Monday evening, the pair were papped hand-in-hand coming out of Beverly Hills' SLS Hotel, seemingly putting to bed any whispers about whether or not they're more than friends.
The pair have been rumoured to be together since November 2015, when Selena was pictured happily sitting on his lap at dinner. Though Selena, 23, was also linked to 1D's Niall Horan at the end of 2015, many believe that she is moving forward with Sam.
Read: More Celebrity News
OMG: Did Justin Bieber dye his hair purple because of Hailey Baldwin?
Unlike her ex-boos Niall and, of course, Justin Bieber, Samuel Krost doesn't happen to be a global music superstar with a multi-million dollar fortune – in comparison, he's quite a normal guy! Here's some essential info on Selena's new boyf:
He's one of Gigi Hadid's besties
Mega superstar he may not be, but this doesn't change the fact that he rubs shoulders with A-Listers like the best of 'em! Here he is (on the right) on Halloween, hanging out with none other than Gigi Hadid, who happens to be one of his closest friends.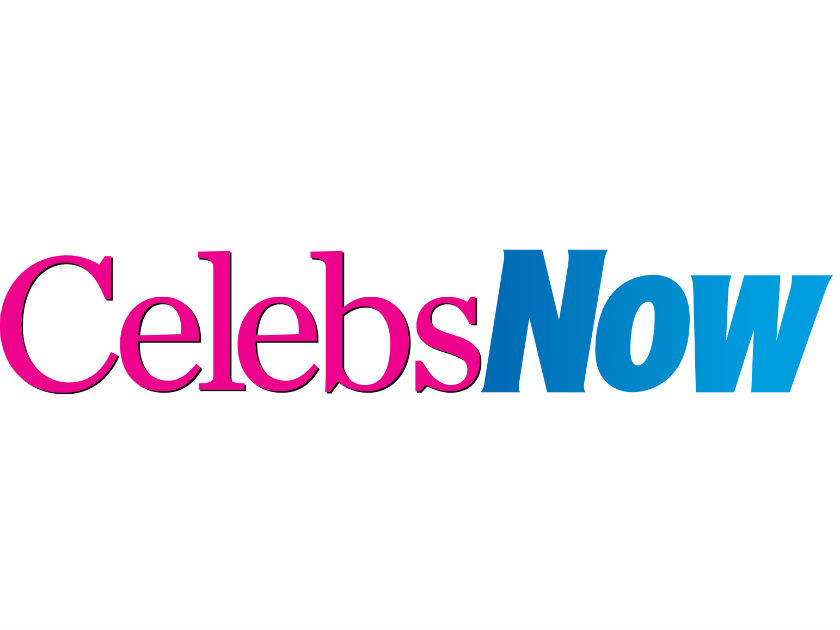 He's quite a clever lad
Samuel graduated from NYU last summer with a Bachelor's degree in Business. What's more, according to his LinkedIn profile, he graduated cum laude, which is the American university term for 'with distinction'. Excellent!
But judging by this sleepy snap posted on his Instagram page, captioned 'NYU taught me…', his time at uni was spent doing what students love most – napping.
Ooh la la! Niall Horan and Selena Gomez kissing in club
He and Selena have known each other for quite some time
Sam and Selena were friendly even before rumours of them hooking up began to fly around – perhaps they met through fellow Taylor Swift Squad Member, Gigi? Check them out at the birthday of mutual friend Courtney Barry back in August.
As more unfolds about their relationship, we promise to keep you posted with all the info you can handle. But, for now, let's decide on a couple name – Samlena? SeleSam? Give us your suggestions on Twitter @CelebsNow!
Watch: Justin Bieber's changing face