Twitter goes into meltdown over the #SelenaEndedJustinParty
Selena Gomez has just sparked the biggest social media feud since the Kim Kardashian and Taylor Swift fandango and it involves her ex Justin Bieber.
The singer sent Jelena fans into meltdown in the early hours of Monday morning when she left a tough comment on a picture Justin posted on Instagram with his rumoured new girlfriend Sofia Richie after he'd blasted fans for their unkind remarks.
Justin Bieber takes on Orlando Bloom by getting naked too
'I'm gonna make my Instagram private if you guys don't stop the hate this is getting out of hand,' Justin, 22, told his followers.
'if you guys are really fans you wouldn't be so mean to people that I like'
It came after Justin posted a succession of selfies with 17-year-old model Sofia.
Selena, 24, wasn't very impressed with her former boyfriend's ultimatum to his fans though and left a comment slating him for being so tough on them.
'If you can't handle the hate then stop posting pictures of your girlfriend lol,' she wrote. 'it should be special between you two only.
'Don't be mad at your fans. They love you and supported you before any one ever did'
Ooh, BURN Selena. Fans have been keeping a close eye on this and Justin looks to have responded with some pretty brutal comments of his own.
Firstly he penned the remark: 'It's funny to see people that used me for attention and still try to point the finger this way. Sad. All love.'
He then added: 'I'm not one for anyone receiving hate. Hope u all can be kind to my friends and eachother. And yes I love my beliebers.'
NOW the mega drama has taken another twist, with Selena apparently accusing Justin of cheating on her in another comment.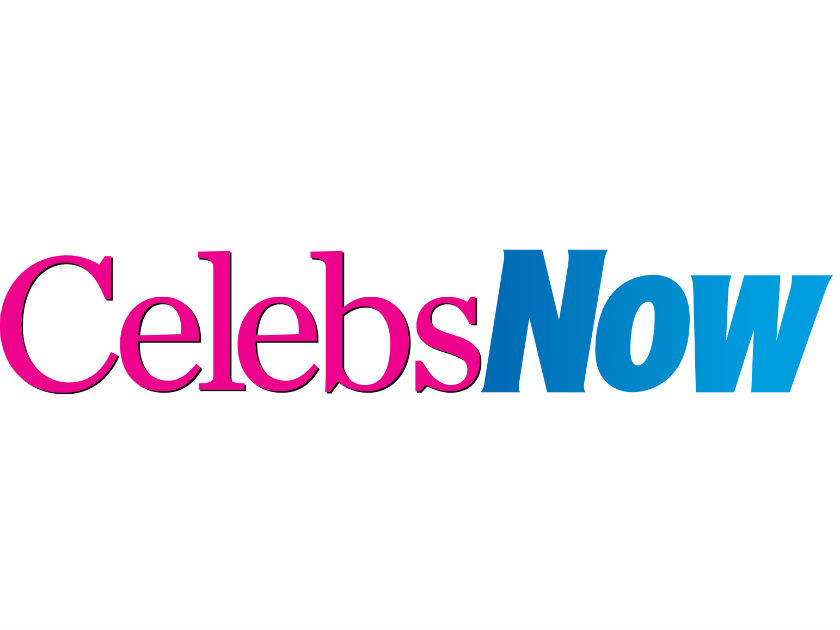 Fans have been posting a screenshot of the former Disney star's latest post and it reads: 'Funny how the ones that cheated multiple times, are pointing the finger at the ones that were forgiving and supportive, no wonder fans are mad.
'Sad. All love.'
OUCH. Needless to say this exchange has gone OFF on social media and the hashtag #SelenaEndedJustinParty soon started trending on Twitter.
Time to await the next move…
Anna Francis