Fans speculate if Jelena is back on as Selena supports her former boyfriend on tour
Selena Gomez has sent fans into overdrive after being spotted in the audience at a Justin Bieber concert.
The singer, 23, fuelled speculation that she's back with her former boyfriend by hitting the latest show of his Purpose World Tour in Los Angeles last night.
Fans support Justin Bieber for cancelling meet and greets
Selena's presence didn't go unnoticed by eagle-eyed Beliebers and one excitedly posted a photo of her watching the performance from the crowd.
'Selena is here sh*t,' Twitter user @SoCalCassandra posted before sharing her sneaky snap.
The fan also managed to capture a short video clip of Selena bopping along to Justin's tunes.
Her attendance at 22-year-old Justin's gig has sent the Jelena rumour mill into overdrive, with many admirers wondering if they're seeing each other again.
'i wouldn't be surprised if justin and selena get back together and eventually get married lol,' one Twitter user wrote.
Another posted: 'I love how Selena was at #PurposeTour last night to support Justin and to check out his condition! #StayStrongJustin @justinbieber'
Some even speculated that the former couple may have been spotted leaving in a car together after the gig.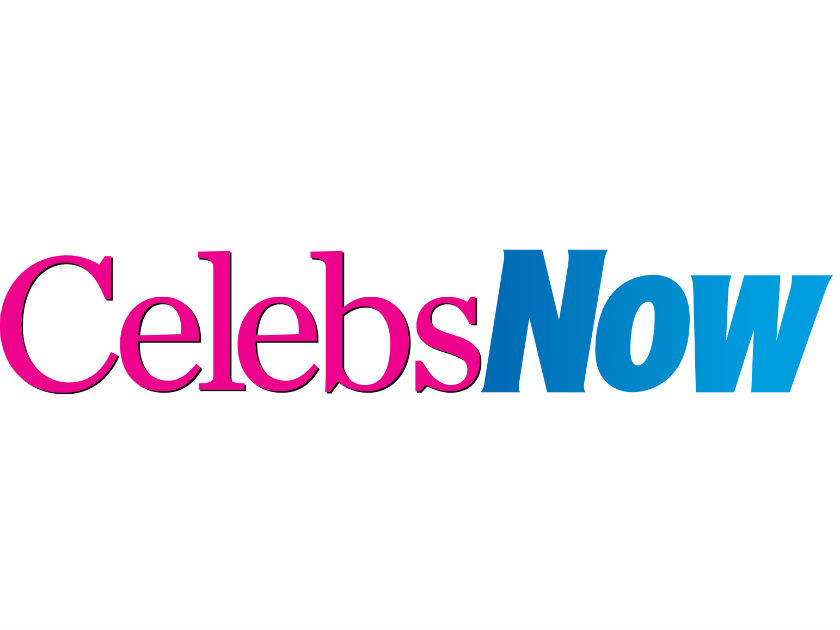 Selena's sighting comes just days after Justin reminisced about their relationship on Instagram by posting a throwback photo of them kissing.
The singer captioned the romantic shot: 'Feels'
It's since gained a whopping 3.1 million likes on the site – wowzers.
Selena and Justin have had a complicated on-off relationship over the years since they first got together as teenagers way back in 2010.
They officially broke up in 2012 but continued to be romantically linked, especially when Justin posted a photo of Selena cuddling up to him on Instagram in April 2013.
He also shared other snaps of his former girlfriend in the following months and years.
It could be the case that Selena was simply at Justin's gig in the friend capacity, of course. She wasn't the only famous name there after all – other stars in attendance including several members of the Kardashian clan and Kanye West.
We'll be keeping our eyes peeled for updates in this latest twist of the Jelena story!
Anna Francis