Taylor Swift is no longer the most popular girl (or guy, for that matter) on Instagram after her gal pal Selena Gomez swooped in and stole her crown
Taylor Swift has racked up a LOT of records and titles in her 26 years, but one she can no longer lay claim to is that of most followed person on Instagram.
Yes, Swifty has been overtaken in the Insta popularity stakes by none other than a member of her very own #GirlSquad – the lovely Selena Gomez.
MORE: 'One year down!' Taylor Swift marks anniversary with Calvin Harris in a touching way
Former Disney star Selena now has a whopping 69.5m followers on the photo sharing platform, just sneaking past T-Swift's previous record-setting total of 69.2m followers.
Kim Kardashian brings up the rear in the top three with a respectable 63.7m followers.
However, despite Selena nicking Taylor's title, there's no Bad Blood between the pair.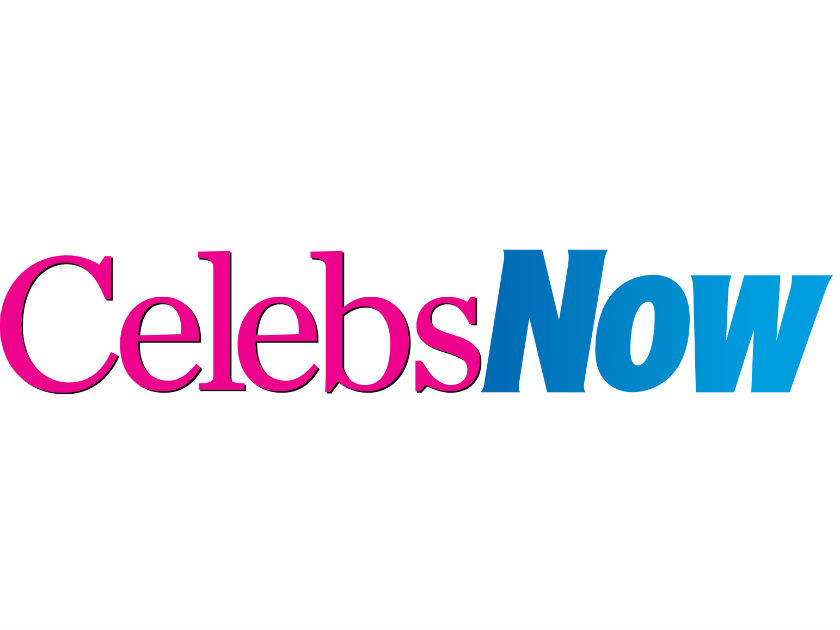 In fact, Tay Tay recently revealed that she'd love to collaborate with the Hands To Myself singer.
She said: 'The opportunity has always been there and I think she is one of the most talented songwriters I have ever met. I don't know – I would want it to be a moment but we'll see.'
Of course, the two stars are best buds, and when Selena's not starring in Taylor's music videos, she's accompanying her to red carpet events such as last month's Grammy awards as her 'date'.
Selena shared a too-cute snap of that particular #girlsnightout, which saw Taylor pick up three gongs, including Album of the Year, Best Pop Vocal Album and Best Music Video.
Captioning the black and white shot, she wrote: 'This is what was shining most – so proud of you Tay.'
And Tay returned the sentiments, sharing a sizzling snap of the two gal pals with their arms around one another and writing: 'No big deal just rolled up with the hottest date.'
Oh, you guuuys!