Selena has been dating the surly/sultry singer since January
Selena Gomez knows plenty about having a relationship in the public eye; her very public on-off romance with a certain Canadian pop badboy lasted for five years before ending in 2015, and is still referenced today!
For this reason, you might expect that the next times she'd pick a lucky fella to join her on the road of love, she might choose to keep it as hidden from the public.
However, in her relatively fresh romance with The Weeknd, she's done exactly the opposite, bringing their PDA from the streets of LA even to the red carpet! And now, Selena's opened up on exactly why she's chosen to be so open with her love affair.
More: Selena Gomez addresses all THAT controversy surrounding Netflix suicide drama 13 Reasons Why
Read: All the Latest Celebrity News 
Selena and The Weeknd – real name Abel Tesfaye – have been officially coupled up since January 2017, when they were spotted kissing, surprising plenty of fans.
And though it would've been her preference to keep her personal life to herself, she's now admitted that she chose to put things out in the open to eliminate the pressure of hiding.
'It's really hard when I would want to spend so much time hiding things,' said Selena, 24. 'It's too much pressure, and I think everyone gets over everything eventually.
'I just want to be happy. If that's me just being myself, then I don't really care.'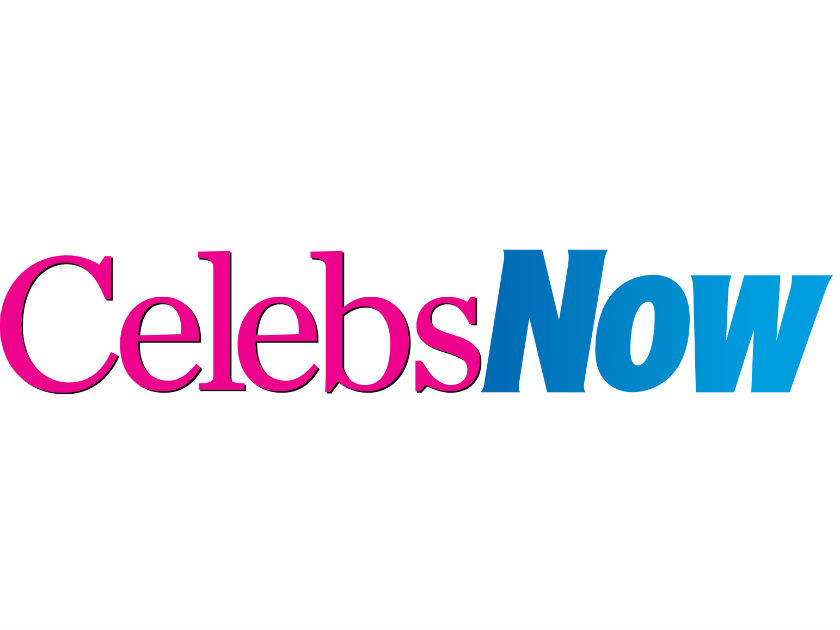 Fair play to ya, Selena!
The It Ain't Me singer and 13 Reasons Why executive producer has spoken out about her mental health in the past, and cancelled part of her 2016 tour to seek treatment for anxiety and depression.
Hence, Selena knows very well the importance of taking care of herself – and made a point of address the break she took elsewhere in the interview with Ryan Seacrest. She explained:
'I've been doing this for so long and I needed a second to breathe.
'When I did that, I came back and I had it for a while, and I think it's safe to say I feel like I have a whole album put together at this point. I wanted to make sure my life was balanced and happy and healthy first.'
And it seems like she's achieved exactly that – all without the pressure of keeping the massive secret of a loving relationship. Good for her!