Justin Bieber won't be happy after this diss from Miss Gomez...
We've watched the transition of Justin Bieber right before our very eyes, from the days he sang 'Baby' and dated Selena Gomez, right up until his 'Purpose' reinvention today. Now Selena has thrown subtle shade his way, specifically referencing his former 'bowl' barnet and her cheeky quip has given us mega lols.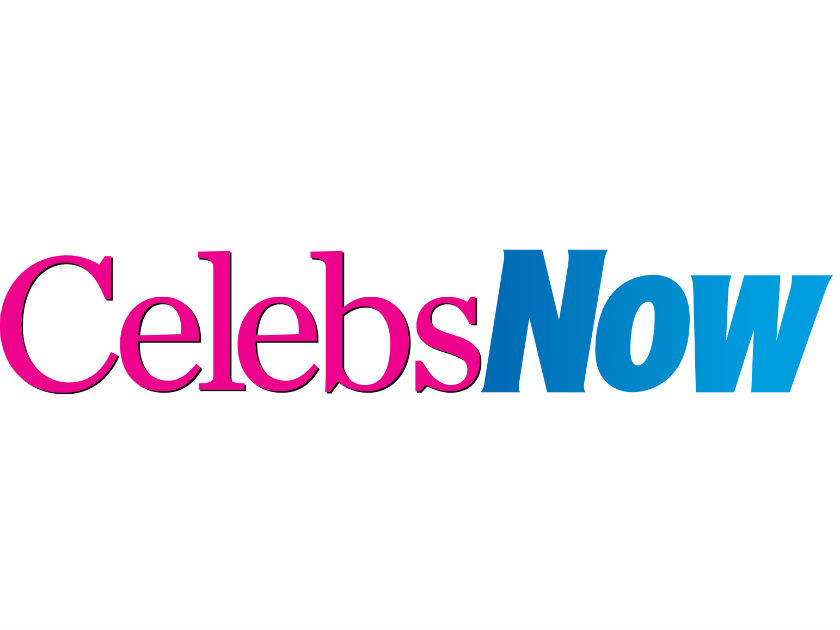 Selena was interviewed by Radio One host Nick Grimshaw, who grilled the Disney star on her childhood crushes.
Talking about American heart throb singer/songwriter Jesse McCartney, who sang 2014 hit 'Beautiful Soul', (chorus: 'I just want you and your beautiful souuuul' – remember it?) Selena admitted: 'He was my entire world, he was my screensaver, I thought I was going to marry him!'
Ooh! Grimmy also asked her: 'Were you into those blonde, sort of bowl, greasy hair do things?' To which Selena replied: 'I guess so! I mean, given my track record as well.'
MORE: Taylor Swift's BFF Selena comforts her when she breaks down at The Grammys
Ouch girl! We doubt style conscious Biebs will be happy about this dig!
She was obvs referring to when Justin looked like this – complete with bowl hair do: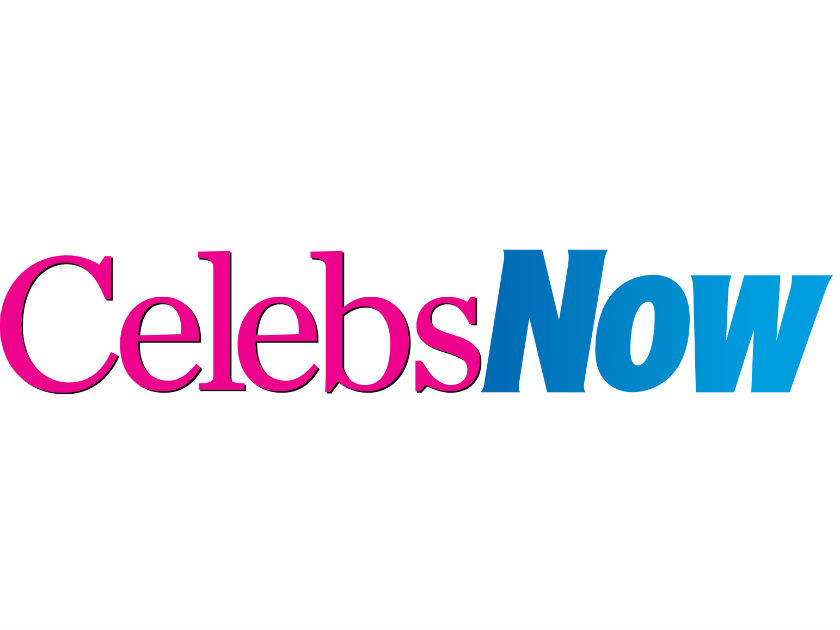 These days, of course, he looks like this – sporting bleach blonde locks and a long floppy fringe. Distinctly less bowl-like: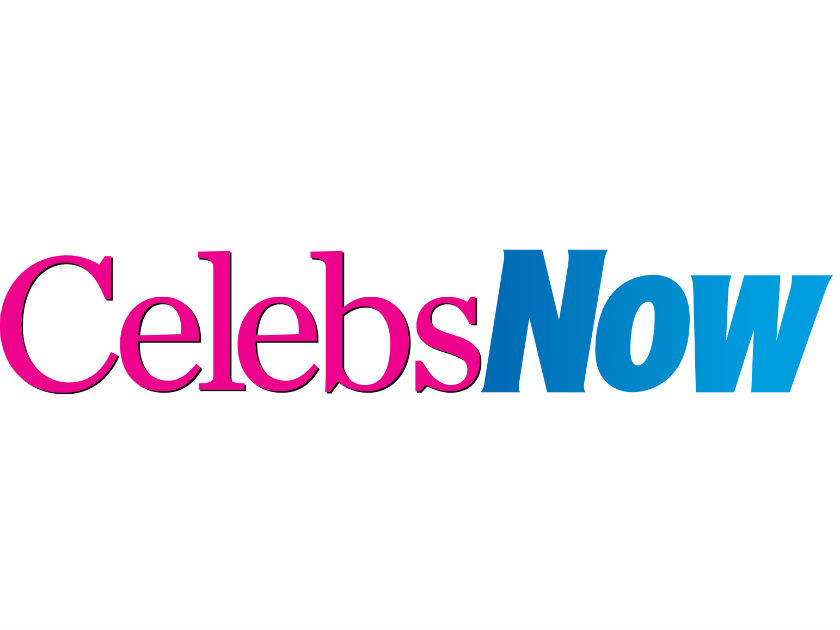 If you remember, these two made the ultimate cute pairing, looking so good together on the red carpet, but sadly it wasn't to be. The poptastic pair were childhood sweethearts, dating on and off for over three years before it came to an end in 2014.
Since then, Selena and Biebs have remained amicable, but kept us guessing ever since. Justin has posted numerous #throwback pics of the pair on his instagram account. He even serenaded lucky Selena whilst the pair were out for dinner last year by taking control of the restaurant piano and sung 'My Girl' to her.
We wonder if they enjoyed many 'bowl' foods together…
Rose Adams/@roseami1
WATCH: SEE HOW MUCH JUSTIN BIEBER HAS CHANGED!