Is anyone else seeing double? Jess Wright's rumoured beau looks SCARILY like her own brother!
Eek! We were beginning to worry, when we began to see stories of TOWIE's Jessica Wright dating ex-CBB housemate and Apprentice contestant James Hill began to surface – but all we could see was her dating… her own brother, Mark Wright?! Fortunately, Jess has already completely and utterly denied it with one quick tweet.
Phew! We were concerned for a second – because these two reaaaally look alike! Check it out…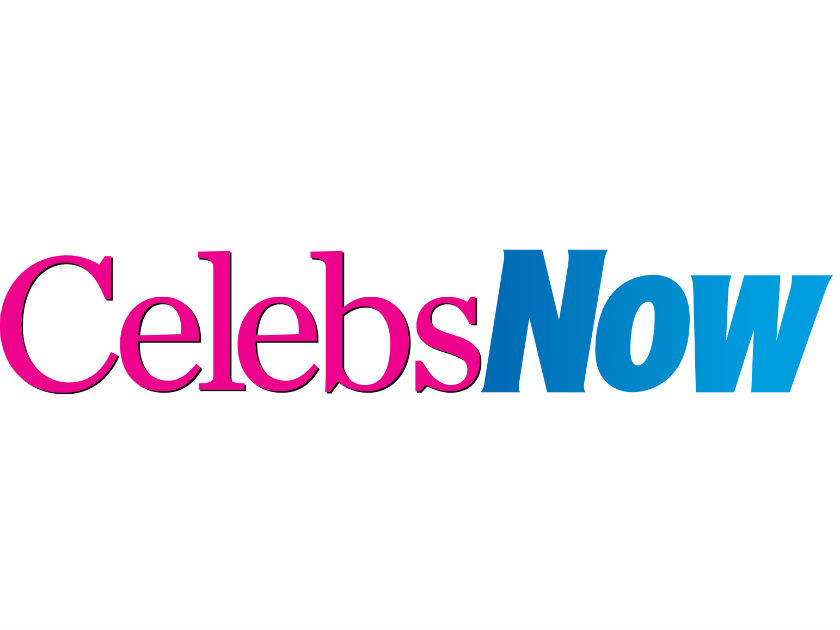 It's not just us who thinks this either, as it's not the first time they've been mistaken for one another…
DON'T MISS: JESS WRIGHT DENIES PLASTIC SURGERY RUMOURS
So Jess, we're glad you dismissed those rumours quickly, before things got reaaaaallly awkward…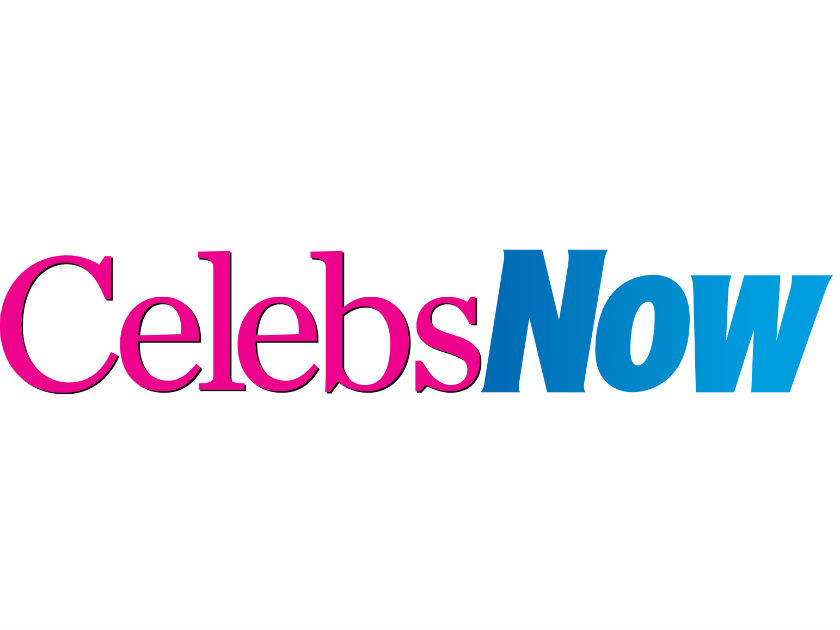 WATCH: MARK WRIGHT WOULD LET MICHELLE KEEGAN CUT HIS HAIR!