We cannot STOP thinking about the series four finale of our fave police drama Line of Duty...
WARNING: SPOILERS AHEAD
Okay, we have SO many questions following the Line of Duty finale!
Who are the other balaclava men?
Is Hastings 'H'? (Please, please no!)
Will Arnott ever walk again?
Was Hilton's death murder or suicide?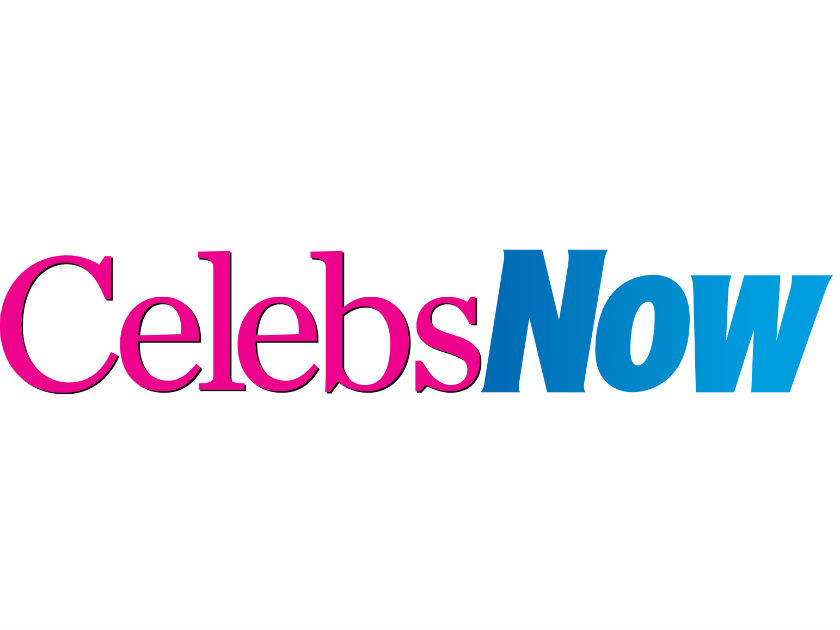 Raking in a whopping 7.5 million viewers on Sunday night, the BBC drama showed AC12 relentlessly chase DCI Roz Huntley and uncover the truth about THAT murder.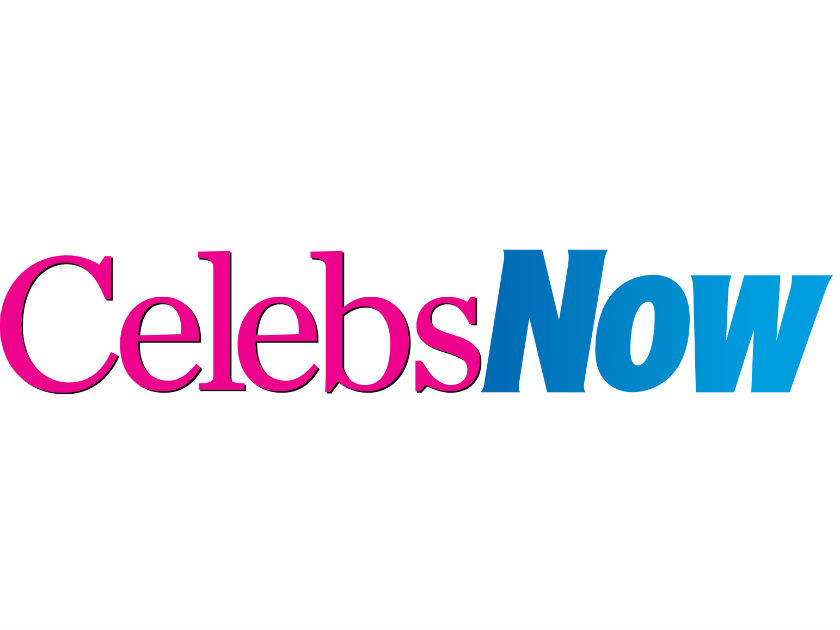 Not only were we treated to a delicious interrogation from AC12 which led to Roz FINALLY confessing to Tim's murder and all her conniving schemes, the tables turned when Roz herself began her damning accusations towards her own lawyer Jimmy Lakewell!
Confused yet?
Yep, it turns out the Huntley's friend and lawyer was one of the 'balaclava men' and was involved in the assault on poor DS Steve Arnott.
READ: CORRIE FANS HEARTBROKEN OVER BETHANY'S RAPE ORDEAL
The finale came to a pretty tense conclusion which saw Hastings open fire on one of the balaclava men when newbie DC Jamie Desford took Jimmy Lakewell hostage under the instructions of corrupt ACC Hilton.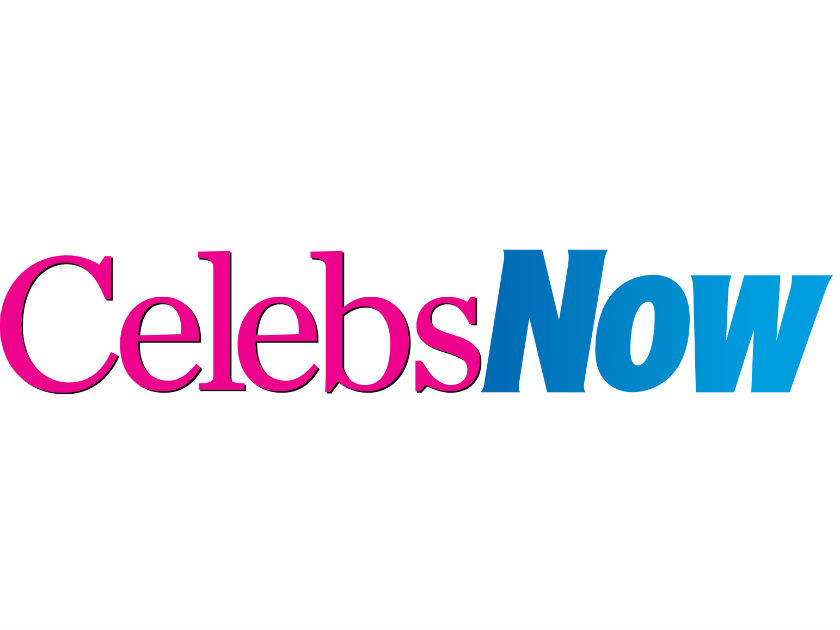 Once AC12 were all safe and accounted for (phew!) the team found ACC Hilton dead, having supposedly killed himself… Or did he suffer for knowing too much?
We are just keeping EVERYTHING crossed that our dear DCI Hastings doesn't have anything to do with it, and that he shot the balaclava man to protect his team and not to shut him up…
MORE: BEHIND THE SCENES LINE OF DUTY PICS!
One thing's for sure, Line of Duty kept us all on the edge of our seats and we cannot wait to see more!
Annoyingly, creator Jed Mercurio has hinted that the fifth series won't air until 2019! He told The Mirror: "The plan is we won't shoot Line of Duty series five until next year and that means it won't be on air until 2019."
Erm… What are we meant to do until then?
If you want to watch the fantastic BBC drama Line of Duty from the start, investigate Netflix and the BBC Store!
Emily Jefferies