Looks like Swifty has been going to great lengths to keep this private
Taylor Swift has been keeping a low profile of late and it looks like she's been hiding a blossoming romance too.
The singer is reportedly dating British actor Joe Alwyn and it's apparently become pretty serious, with the pair having secretly been in a relationship for several months.
Is Harry Styles' new song Two Ghosts about ex Taylor Swift?
Taylor, 27, has had many a romance in the public eye – remember her ill-fated fling with Tom Hiddleston last year and THAT 'I heart T.S.' top? – and is said to be so keen to keep this one private that she's been wearing a disguise whilst spending time with Joe in London.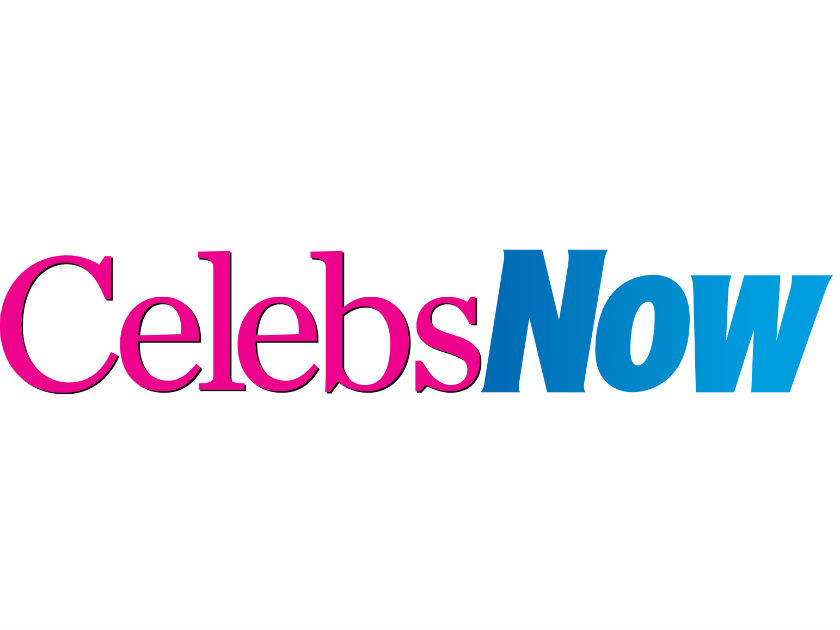 'Taylor and Joe are the real deal, this is a very serious relationship,' a source says.
'But after what happened with Tom Hiddleston, they were determined to keep it quiet.'
It's thought that Swifty is renting a house in north London and has gone to extreme lengths to avoid being spotted.
'Taylor has flown in via private jets and her security has made it a military-like mission to prevent her from being seen,' the insider tells The Sun. 'She's been walking around with Joe in London using disguises, like scarves and hats, to keep her identity under wraps.
'Nobody has a clue they've been walked past a music superstar – not even her new neighbours.'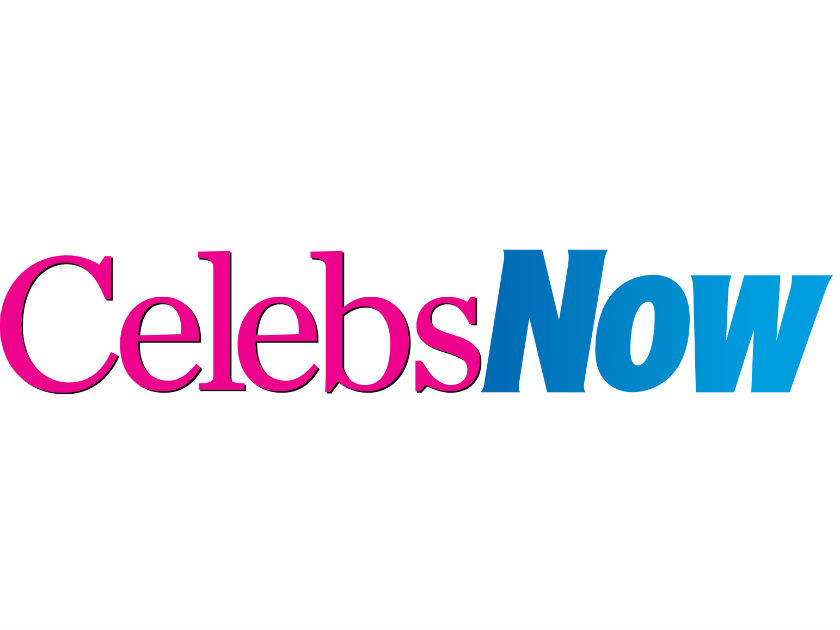 Joe, 26, is a rising star who starred in The Sense Of An Ending this year.
He also impressively bagged the lead in his first big role in Billy Lynn's Long Halftime Walk in 2016, in which he starred alongside the likes of Kristen Stewart and Vin Diesel.
It's believed that Joe – who lives with his parents – is just as keen as Taylor to keep their relationship under wraps in public, despite their family and friends having reportedly been aware of it for a long time.
'After her 1989 tour and all the attention Taylor received, she learned she had to be more protective of her personal life and she and Joe decided early on to keep their private life private,' the insider adds.
This will all be new to Joe but Taylor is used to having her romantic life scrutinised, having dated stars including Harry Styles and Calvin Harris.
Let's hope this one works out because these two make a very cute couple!