Vicky Pattison seems to be one smitten kitten... and it's adorable!
Vicky Pattison hasn't had the best of luck when it comes to fellas, but with her latest hotty – John Noble – the Geordie lass seems to have struck gold.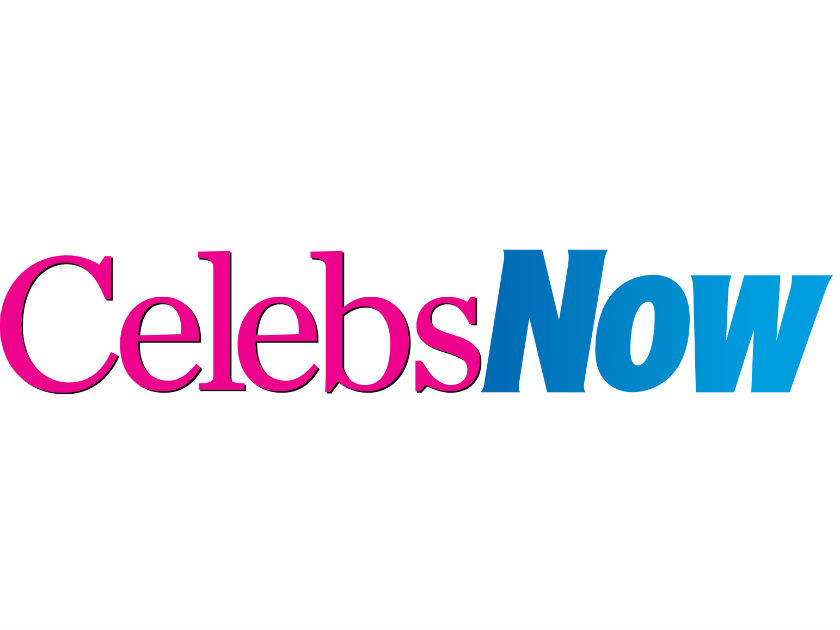 If fact, the pair – who have been public with their romance for just over a month – have made a big step in terms of their relationship already.
No, they aren't engaged. They aren't having a baby. They are going on holiday together!
For the past month Vicky, 29, had been working her little socks off down under presenting I'm A Celebrity… Extra Camp. And while John was sweet enough to jet over there to see her, it wasn't really a holiday, let's be honest!
Now though, just two days after she landed back on the Blighty soil, she is on a plane again but this time for a romantic/dirty trip with her Noble steed.
WHO IS VICKY PATTISON'S NEW MAN? EVERYTHING YOU NEED TO KNOW…
An excited, but slightly tired, Vicky took to Instagram saying the pair were off to Vienna together.
Aww, cute! We're thinking they'll be sipping on mulled wine, hand in hand as they soak up the Austrian Christmas markets – adorable.
But we can't help but be excited about the BIG STEP this marks in their romance!
As we all know, going on holiday with your new 'other half' comes with a lot of anticipation. What if your priorities are different? What if they turn into a sock and sandal wearing tourist with a bum bag? What happens if, god-forbid, you get a 'funny tummy'?
It's brave to say the least. But we're sure Vicky and John will just come back more loved up then ever!
Before jetting off, Vicky indulged in a post-jungle make over where she got her hair, nails, tan etc all done so she was looking smokin' for John.
But the poor lamb was fighting jet-lag big time.
Still looking hot AF, Miss P!
We can't wait to see where this romance goes!