Comedian will appear in April issue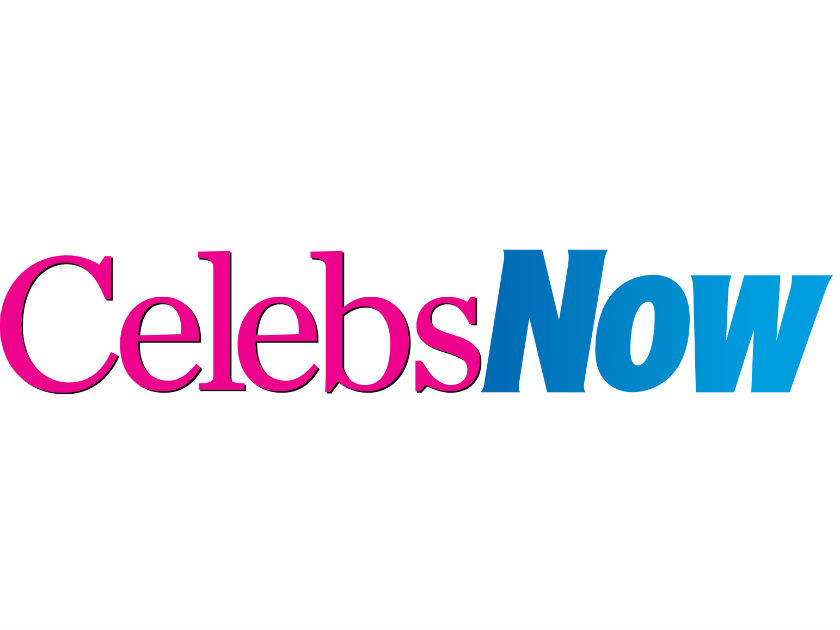 Seth Rogen is to feature on the cover of Playboy.
The comedian has completed a photo shoot with model Hope Dworaczyk for the adult magazines April issue, reports Access Hollywood.
Seth, 26, will be the 9th male celeb to pose for Hugh Hefner's publication – the last was KISS frontman Gene Simmons in March 1999.
The late Peter Sellers was the firstbrave volunteer in 1964, followed by Burt Reynolds, Steve Martin, Donald Trump, Jerry Seinfeld, Leslie Nielsen and Dan Aykroyd.
SEE PICTURES Holly Madison does Playboy glamour>>