Miranda's baby boy isn't so little anymore...
Remember Sex and the City's Brady Hobbes, AKA the cutest ginger baby EVER?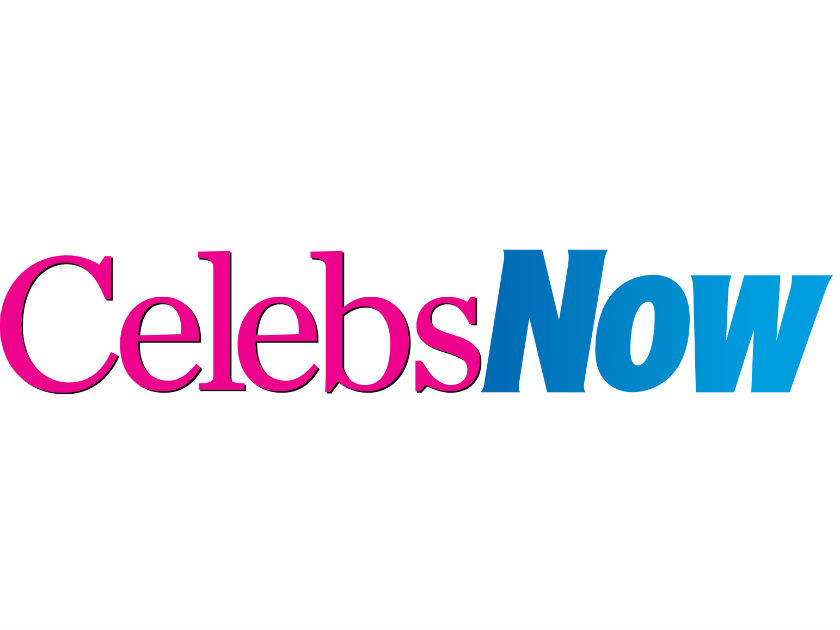 Well he's only gone and grown into a walking, talking teenager!
Ten years after last playing Brady in 2010 movie Sex and the City 2, Joseph Pupo has done a spoof interview with film and TV production company The Battery Co.
MORE: Sex and the City reunion! See the pictures the internet is getting VERY excited about
Speaking to hosts Sas Goldberg and Jake Wilson in the video titled 'Brady Hobbes: The Man, The Myth, The Legend', he is seen sporting an unruly head of hair as he struggles to answer questions such as 'Aiden or Mr Big?'.
And the former child actor made a rather shocking revelation during the interview – more shocking than the time Carrie decided to quit her newspaper column and move to Paris with a guy who was CLEARLY wrong for her, or the time Aiden wore this shirt…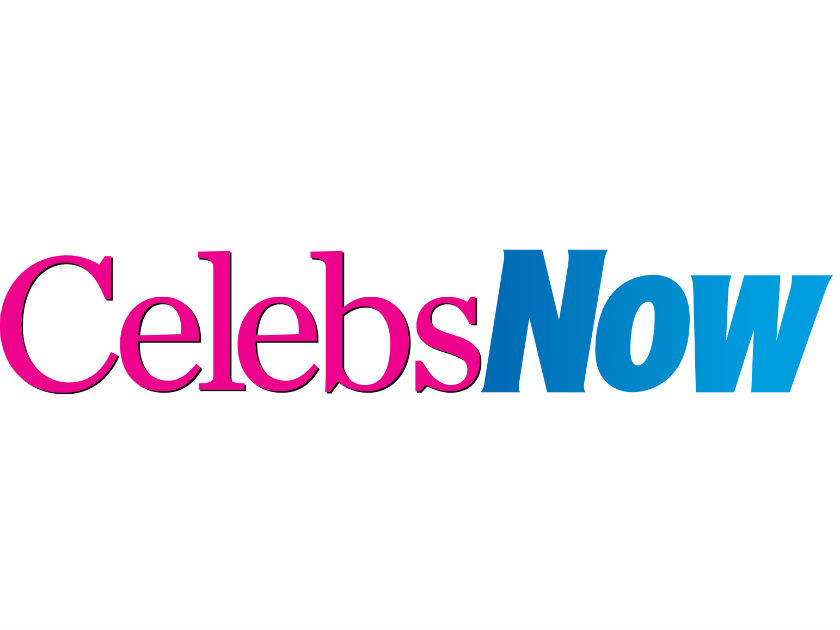 Unlike this writer who regularly pulls her SATC boxset off the shelf and indulges in a bit of time with the girls, young Joseph confesses that he's never watched the show. EVER.
You're welcome to borrow our boxset so you can right this tragic wrong, Joseph!
Having not acted since the show, he also reveals that he's trying out for his school play. Something tells us he stands a pretty good chance of getting the part.
And hopefully he'll get to reprise his role as Brady soon, as Willie Garson – AKA Carrie's GBF, Stanford Blatch – recently addressed rumours that a third instalment of the SATC movies will be made.
'I would do it,' he said. 'I can't speak for everyone else, but I imagine everyone else would say yes.'
PLEASE let this happen – if only so Joseph can work again!