Show creator signed up to produce film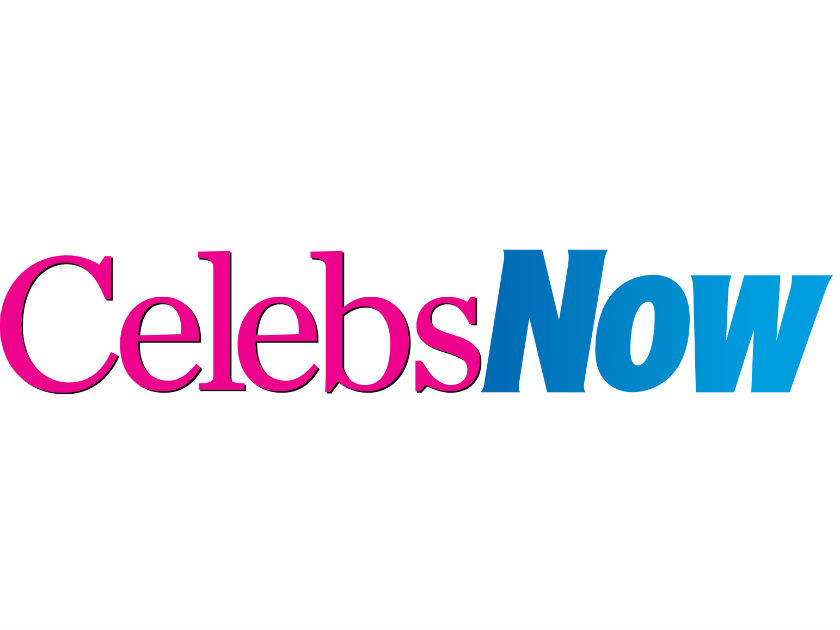 The much rumoured Sex And The City film could finally be about to become a reality.

When the show finished more than two years ago, fans were left with a glimmer of hope that their favourite Jimmy Choo-wearing friends could be back on the Big Screen.

But the deal fell through amidst rumours that there were problems between the stars.

Now, and about time too, it looks as if movie plans are finally taking shape. According to The Daily Mirror, SATC creator Michael Patrick King has been signed up to write and produce the film – which will be a joint production between HBO and Paramount.

It's thought the story will centre around the lead up to Carrie's much anticipated wedding to Mr Big.