Celebrity Big Brother has got so steamy TV watchdogs are now being urged to pull the plug
When you tune into Celebrity Big Brother you never really know what you're going to get. That's the charm of it, we guess.
But viewers have been left divided about this series, which has been one of the steamiest on record!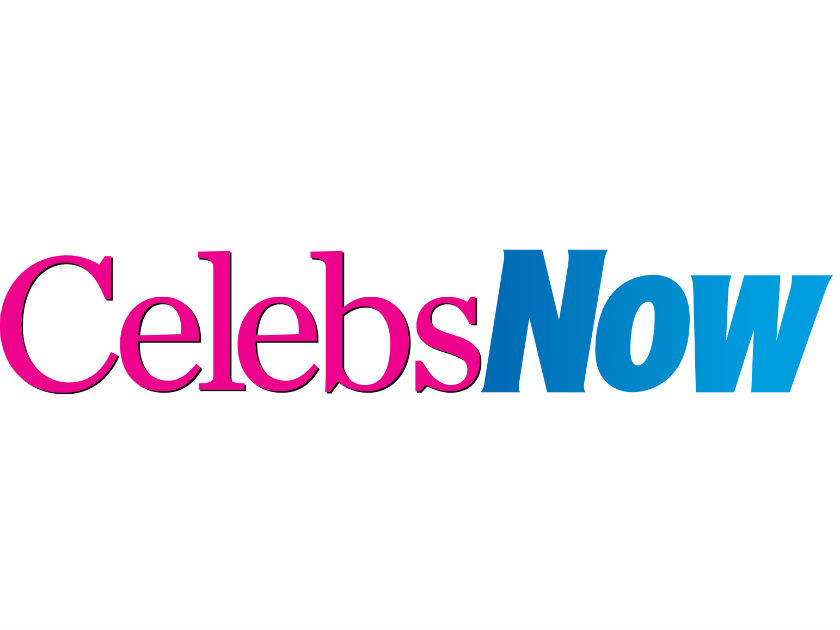 In fact, the sexy antics by Marnie Simpson and Lewis Bloor and the on-screen romps between Stephen Bear and Chloe Khan have now sparked calls for the show to be axed!
In case you missed it. Chloe and Bear supposedly had sex in the loo and while there was no video footage of the act Bear could be heard begging, 'I want to f**k you.'
Who said romance was dead, eh?
All this is happening while his 'girlfriend' Lillie Lexie Gregg is on the outside, don't forget.
Then Marnie and Lewis had that 'romantic' shower together where they say nothing happened but at one point Marnie was seen on her knees through the glass.
As Marnie's co-star Scotty T so eloquently put it…
https://twitter.com/ScottGShore/status/762944427564335104
Now, campaigners Mediawatchdog-UK have called for the show to be axed because of the X-rated antics.
A spokesperson said to the Daily Star: 'If Channel 5 needs to resort to this sort of controversy to maintain any interest in Celebrity Big Brother, then perhaps the format needs to be allowed to die a bit more quietly.
'What's most concerning here is Channel 5's on-demand service that allows children to watch such programmes with just a box tick to say they're old enough. Post-watershed is one thing but the Internet means nudity is on the air 24 hours a day.'
WAS SAM FAIERS THE REASON FOR MARNIE AND LEWIS' FALL OUT? 
1.5million people watched the show on Monday night – when all the romping was going on – but OfCom has received only 20 complaints.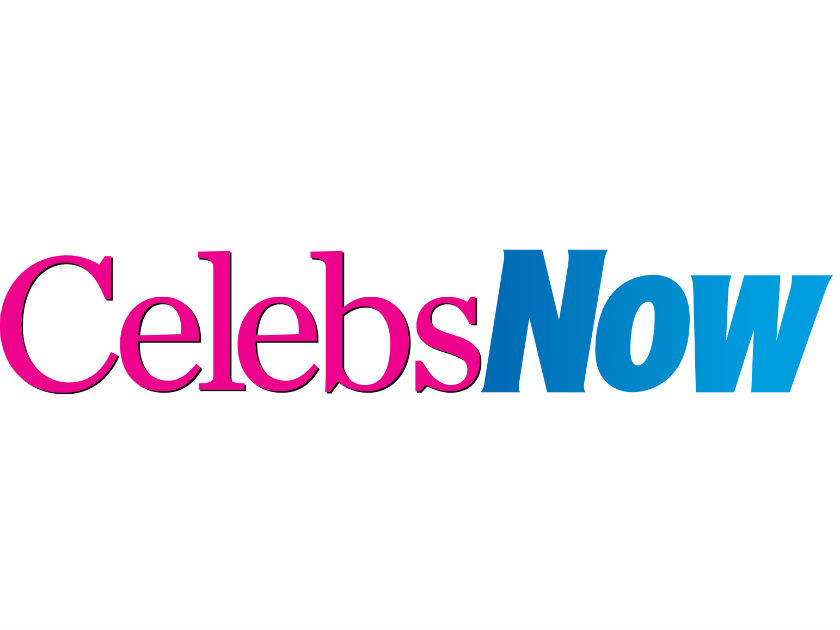 Tensions in the house seem to be at breaking point at the moment, considering Bear hasn't been evicted but annoys everyone beyond belief.
He – as well and Heavy D and Lewis – were granted the power to dish out 'Killer nominations' on Tuesday night as they avoided eviction.
Bear instantly chose Renee while we're yet to find out who will face the chop thanks to Heavy and Lewis.
So will it stay on screen? Only time will tell.