Actress tops list of gorgeous women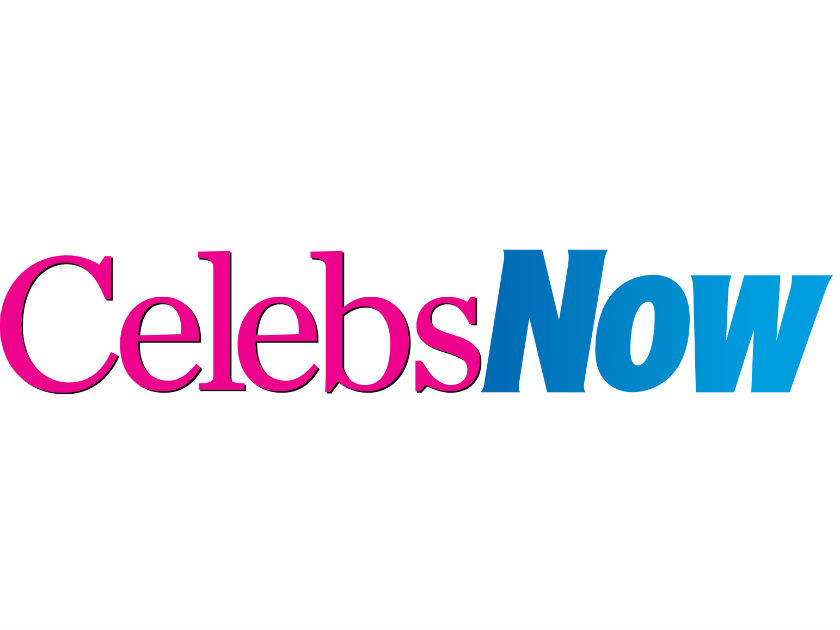 Scarlett Johansson has topped Playboy's annual 25 Sexiest Celebrities list.

The 22-year-old actress saw off stiff competition from Angelina Jolie, Beyoncé Knowles and Pamela Anderson.

Playboy says: 'Scarlett Johansson is the apex of beauty and sensuality – from her porcelain skin to her fully feminine figure to her mysterious charisma, which is at once palpable and indefinable.'

Other names to make it onto the sexy list include Jennifer Lopez, Paris Hilton, Carmen Electra and Jessica Alba.