X Factor judge Nick Gimshaw has suggested Shaggy to be the new voiceover for the show after Peter Dickson has left after 11 years.
This week marked the end of an era people. An 11-year long era at that.
Peter Dickson has left as the notorious, epic and instantly recognizable voiceover of The X Factor, and we're still crying into our cups of tea that we'll never hear his booming voice saying: 'IT'S TIME…TO FACE…THE MUSIC!' through our speakers again.
But there was very exciting news to follow! And that was who could be the new voice to our Saturday evenings.  X Factor judge Nick Grimshaw has thrown a pretty amazing suggestion out there.
Speaking on ITV's Lorraine, the new addition to the judging panel said: 'I thought Shaggy could replace him, I thought that'd be nice don't you think?'
No, not him from Scooby-Doo…the Jamaican singer who's responsible to your school disco classic It Wasn't Me!
Nick's fellow judges, Rita Ora and Cheryl Fernandez-Versini seemed pretty chuffed with his suggestion and agreed saying it 'would be great.'
While three out of the four judges love the idea already, we still need the go-ahead from the big boss himself, Simon Cowell. So we're here to help!
SiCowell, here's 5 reasons why Shaggy would be oh-so-great as the new voice on The X Factor:
1.) He's Mr. Boombastic
There's no other explanation needed really other than, HELLO! His names include Shaggy and Mr.Boombastic – no further questions your honor. You'll never forget his name and refer to him as 'that guy who announces people on The X Factor', because, how could you with such epic titles?
2.) That Voice
No, we're not just talking about Shaggy's tuneful vocals that transport you to a sunny holiday far, far away. The 45-year-old's voice may be a world away from Peter Dickson's gravelly annoucement-making one, but there's no doubting that it's JUST as recognizable.
3.) He's got a winning pose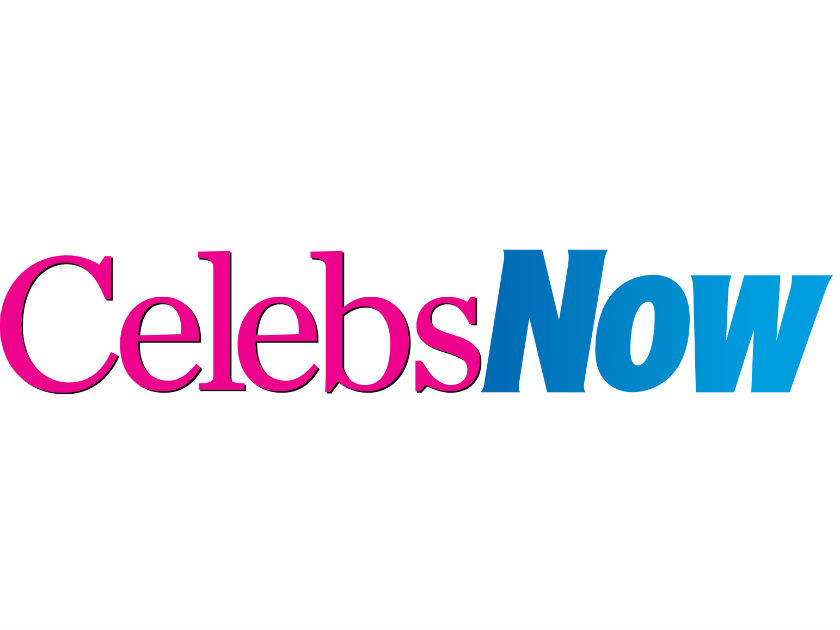 Not only has Mr.Boombastic got a signature voice, but he's also got a signature pose as well already! Now, we know that he won't ACTUALLY be on the show and be more of a behind-the-scenes job, but just like Dermot O'Leary did his cheeky spin every week as he stepped on that stage, we'd like to think that Shaggy would make an appearance on the show here and there, and whip out his starfish pose that he seems so fond of.
4.) He could also give live performances
And speaking of appearances on The X Factor, with Shaggy back on the music scene with new single I Need Your Love, we could 100% see the singer sharing a performance of the song on the show. Complete with tons of twerking back-up dancers we're sure.
5.) He already has famous fans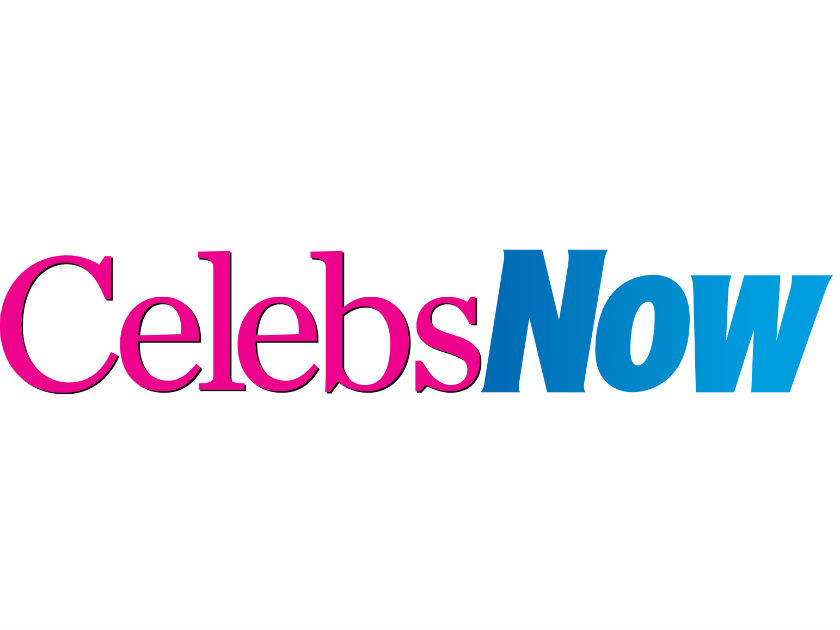 Shaggy not only has some of the X Factor's seal of approval already, but This Morning's Eamon Holmes and Fern Britton seem to be quite the fan of the singer as well, taking snaps and looking, erm, pretty dope (is that what the kids say these days?) with him. We're LOVING the pose!
Long-time judge Cheryl said on Lorraine that it's not only sad that Peter's left the show, but also a shame as newbies Nick and Rita's names 'aren't going to get called out [in his voice].' We didn't even think about that!
True. But also, think about Shaggy saying the word 'Grimmy'. Yep…let that sink in for a moment – that thought is enough to cheer anyone up on a Wednesday!
See how the internet reacted to Peter's departure…
See how the panel of X Factor judges have changed over time!
Amy Lo