Coleen suffered a frightening health scare
Coleen Nolan was a surprise winner of Celebrity Big Brother on Friday night but she went through a whole lot of drama to get there.
The presenter revealed during her return to Loose Women on Monday that she'd secretly been rushed to hospital just a day before the finale after suffering frightening chest pains.
CONGRATULATIONS! Coleen Nolan wins Celebrity Big Brother
'They were really bad,' Coleen, 51, explained to fellow panellists Ruth Langsford, Linda Robson and Nadia Sawalha. 'I was shaking, I was sleeping all day.'
After being called to the Diary Room, Coleen was treated by a paramedic and had two electrocardiograms to check her heart activity.
Despite this, she thought it was nothing to worry about and put it down to her lifestyle during the 32 days of CBB.
'I smoked quite a lot. I thought it was the stress of the house, just heartburn,' Coleen said.
It turned out to be more serious though as a doctor ordered her to be taken to hospital by ambulance.
Coleen initially thought it was a ploy to evict her, but soon realised that it was genuine and said she didn't want to go.
'They said, "You can't overrule the doctor,"' the mum-of-three revealed.
Due to this all being a hush-hush operation though, Coleen was forced to travel to the hospital with a blanket over her head to hide her identity!
She underwent seven more ECGs as well as blood tests and X-rays, before eventually learning that it was all down to 'over excess and stress'.
Coleen admitted they'd had to get her checked out just in case though as 'heart attacks can present differently in men and women'.
Thankfully the TV star seems in good spirits now that she's out of the house and it sounds like her marriage to husband Ray Fensome will soon be on the mend too.
Before entering the house Coleen had confessed that the relationship was on the rocks but found herself missing Ray whilst in CBB.
Musician Ray is currently on tour in America though so the couple will have to wait to talk things through properly.
'I'd forgotten I had those feelings,' Coleen explained. 'There is hope still there, we'd just lost the connection.
'I'll fight for the marriage until there's no fight left in me.'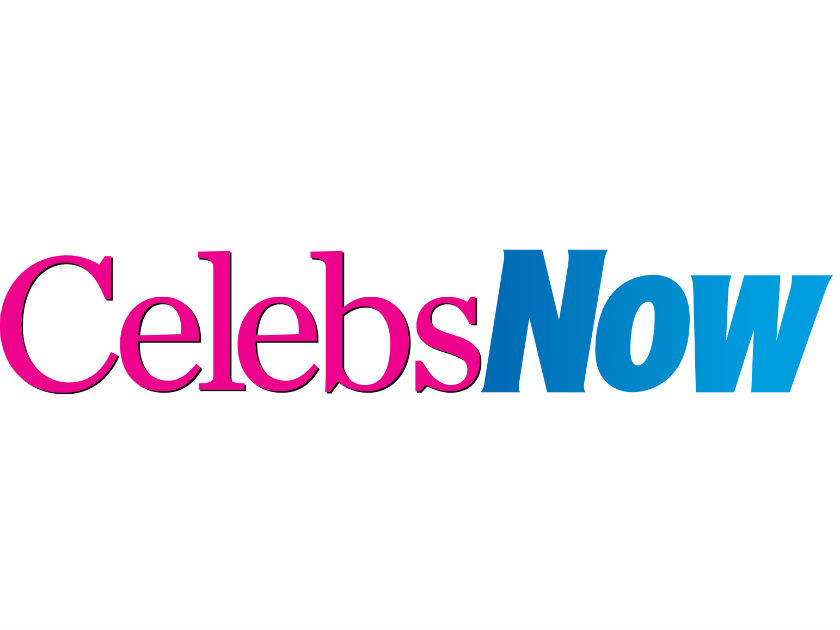 Awww, fingers crossed things work out for these two!