Singer has starring film role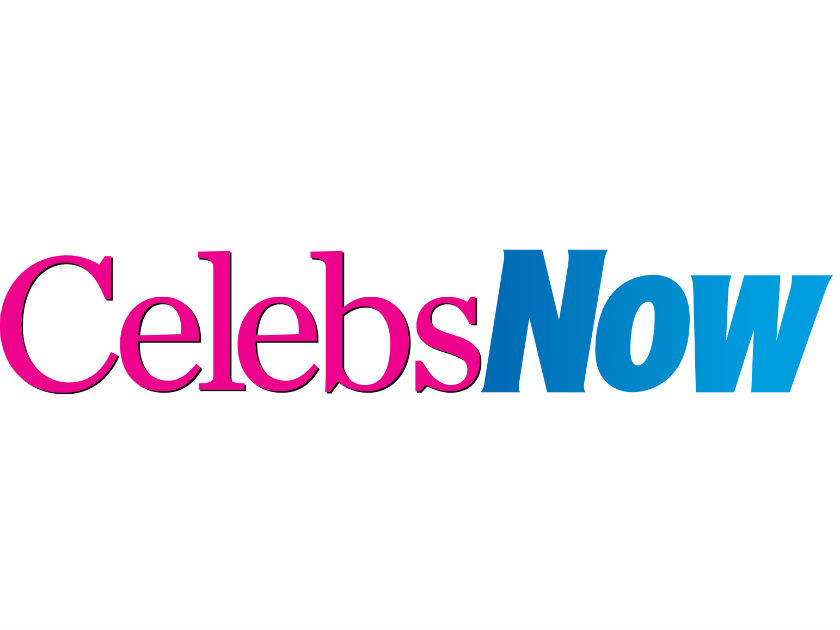 Columbian sensation Shakira is set to shake her hips in the Bollywood film Om Shanti Om after being inspired by her Indian-themed performance at the recent MTV Video Music Awards.

Shakira, 29, and her dancers performed a Bollywood-inspired rendition of her single Hips Don't Lie at the ceremony last week.

She was so impressed by her top Bollywood choreographer Farah Kahn that she asked if she could dance in her new movie.

The Indian choreographer-filmmaker will begin shooting later this year. She told the Times of India: 'Right now, it is just that we have agreed to work with each other.'

Bollywood's Hindi movies are known for their elaborate song-and-dance numbers.

Khan will also be choreographing Shakira's next music video.