Sharon has got a few things to say to her pal
We can always count on fiery X Factor judge, Sharon Osbourne to speak her mind – and after the shock revelations surrounding David Beckham, it was only a matter of time before this lady had her say.
And boy has Shaz had her say…
Yup. The 64-year-old went on an EPIC rant blasting David for his attempt to get a knighthood, telling the former England footie player to 'get a life'.
Blimey.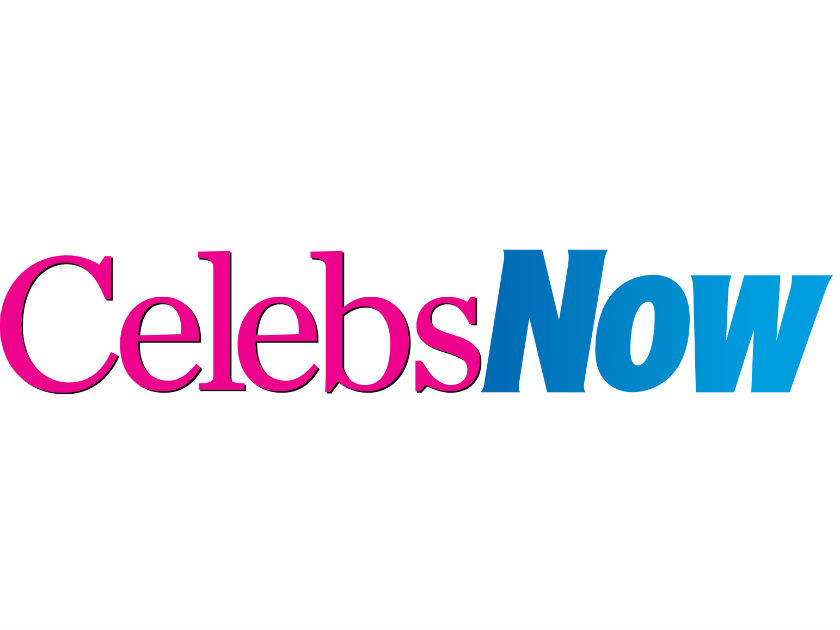 Appearing on US show, The Talk Sharon admitted that reading about the leaked emails in which 41-year-old, David allegedly branded the UK's honours committee 'unappreciative c***s', disappointed her.
Read: All the Latest Celebrity News 
The star revealed to host, Stephen Duff: 'The thing that gets me is who does want to be a stupid knight anyway. Who does?
'Only people who are shallow. I am sorry you are still the same person.
'I just think really is that what you were working towards really?'
Before adding: 'It is like shame on you – get a life.'
Eeek, say what you feel.
Becks, who's married to former Spice Girl Victoria Beckham, has remained defiant against claims he only does charity work to be recognised by The Queen and recently declared he's proud of what he's achieved with children's charity UNICEF.
But that hasn't stopped the whole debacle tainting Sharon's opinion of the dad-of-four as she said: 'I am disappointed.
More: Twitter trolls SLAM Victoria Beckham as she remains silent on David Beckham's leaked emails scandal
'I love the Beckhams, always have. I think they are a most amazing couple and when you see a couple like this that have an incredible family and they have both got amazing careers, and then David does all this charity work.
'And if it were, because we don't know, the case that he was doing this for ulterior motives of getting a knighthood I would be really, really disappointed at that – because I look at him one way.
'Not that my opinion is important, I really respect him.'
Despite laying into her pal, Sharon did praise David for all his hard work with charities adding: 'It doesn't matter really why that person is there for ulterior motives or because they genuinely want to make a difference.
'As long as he is there that is what they care about, so I understand that.'
We hope things get easier for the Beckhams soon!