Was there something odd about this decision?
The X Factor has had its fair share of controversial moments this year – *cough* Honey G *cough* – and now the latest results show has sparked another major drama.
Sharon Osbourne is under fire from angry viewers after strangely appearing to make a U-turn when asked which act she wanted to send home following a sing-off between Sam Lavery and Ryan Lawrie.
X Factor star Honey G makes shock drugs confession
The 64-year-old began her response by saying: 'Ryan, you have improved so much. That was a great safe song, it was brilliant.
'I don't know what to do.'
After Dermot O'Leary explained that he needed an answer with time running out, Sharon sounded like she was going to chose Ryan…
'The name of the act I'm sending home, only because he's been in the bottom two so many times… I hate to do this,' she started saying.
But when asked directly for the name of her choice, Sharon blurted out: 'Sam'
The bizarre moment was met with stunned silence amongst much of the audience and even Louis Walsh looked a bit confused by it all.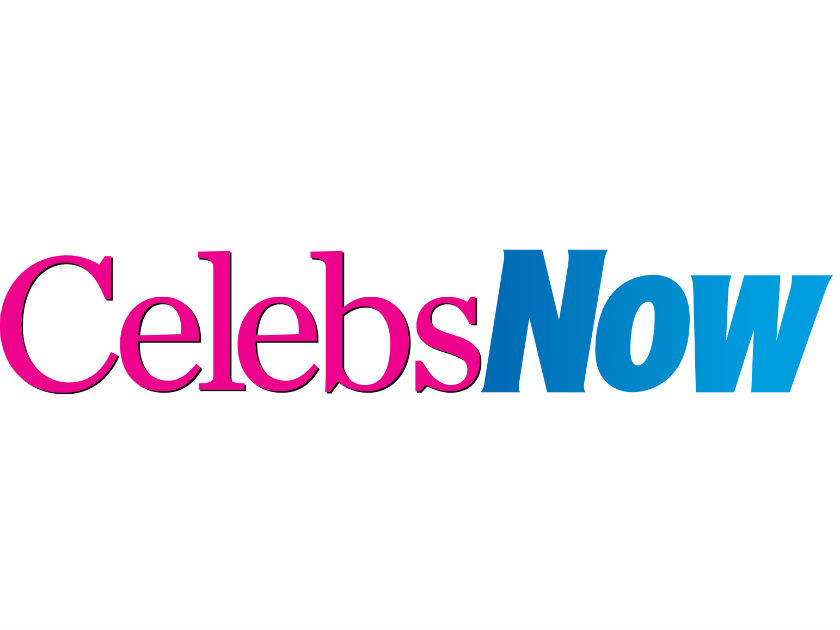 Sharon naming Sam took it to deadlock and resulted in Ms Lavery being sent home based on the public vote.
The whole debacle left viewers outraged, with many blasting Sharon on social media for so dramatically changing her mind.
One fuming Twitter user wrote: 'You were gonna say ryan and all of a sudden u said sam!! What kind of a joke r u?? Shame on u @MrsSOsbourne #TheXFactor @TheXFactor'
Another posted: '@MrsSOsbourne are you for real #xfactor becomes more of a fix every week'
And similarly a fellow disgruntled watcher Tweeted: 'Right bottom 2 this week on #XFactor. What was @MrsSOsbourne thinking, changing her mind mid decision?!@cowelltweets What d'ya reckon?!'
Oh dear. Meanwhile Sharon's act Honey G has AGAIN gone through to the next show and this continues to cause controversy.
With several weeks left to go in the competition, we predict a serious amount of drama ahead…