Actor wins appeal to shorten sentence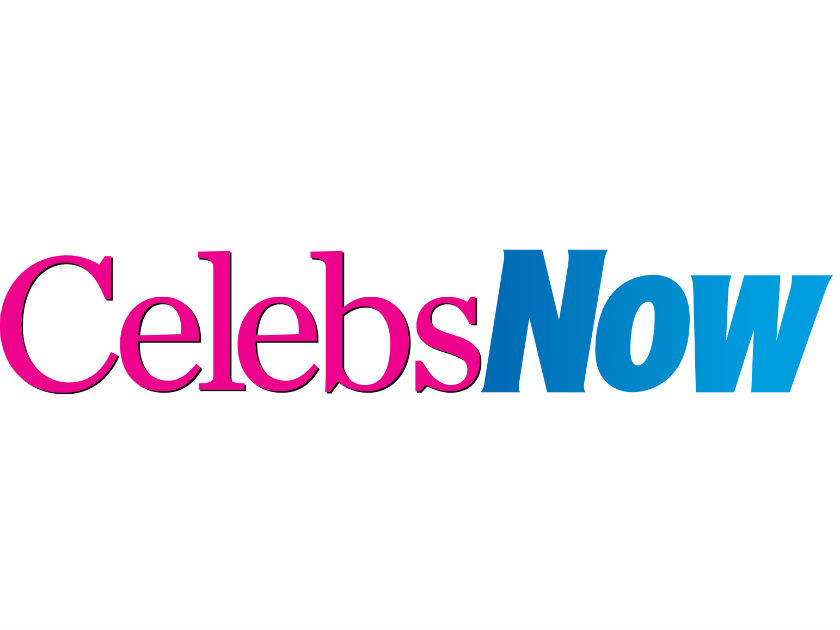 Shamed Chris Langham was released from prison early yesterday.

The actor, 58, won an appeal to have his sentence cut from 10 months to 6.

Since he's already served that term, the ruling meant he was freed immediately from Elmley jail in Kent.

Chris was convicted in August on 15 charges of downloading child pornography. The father-of-five had claimed he was researching for a role.

Yesterday appeal judges let him off the hook.

'My life has been ruined but my conscience is clear,' Chris said as he left jail, reports the Daily Record.

'I saw a tiny number of images of child abuse. I looked because I was writing about the subject of child abuse. I was wrong to do so but I believe the price I have been asked to pay is out of all proportion.'

Chris – who was driven off in a Jeep – will still remain on the sex offenders' register for 10 years.