Bad news for the Gogglebox favourites
Scarlett Moffatt has been riding a wave of success since winning I'm A Celebrity but her triumph has brought some bad news for Gogglebox fans.
It's been confirmed that the TV star and her parents will no longer appear in the hit Channel 4 show, with reports claiming they've been DROPPED because Scarlett is now too famous.
'The Moffatt family will not be appearing in this series,' a spokesperson for Channel 4 has said. *sob*
Scarlett Moffatt reveals moment she came face-to-face with school bully
And reality star Scarlett also took to Instagram to let her 1.2 million followers know how upset she was, writing: 'We are going to miss doing #gogglebox so so much but can't wait to watch the new series (good luck my fellow goggleboxers you will smash it love the Moffatts),' along with a picture of the family from last month's National Television Awards.
Scarlett, 26, and her parents Betty and Mark had always been a popular edition to the fly-on-the-wall series since joining the cast in 2014.
In fact it was Scarlett's witty remarks whilst critiquing telly with her fam that won over fans and put her on her path to fame.
Now though she's too much of a celeb to appear on the series and TV bosses aren't keen on keeping her parents on without her.
'The whole premise of Gogglebox is normal people commenting on the TV,' an insider tells the Mirror. 'Scarlett is now a celebrity in her own right so it made sense she wouldn't continue.
'She and her parents came as a package. It wouldn't work so well without all three of them.'
So they'll be no more of the Moffatts reviewing what's on the box from their sofa in Bishop Auckland and this has left viewers seriously upset.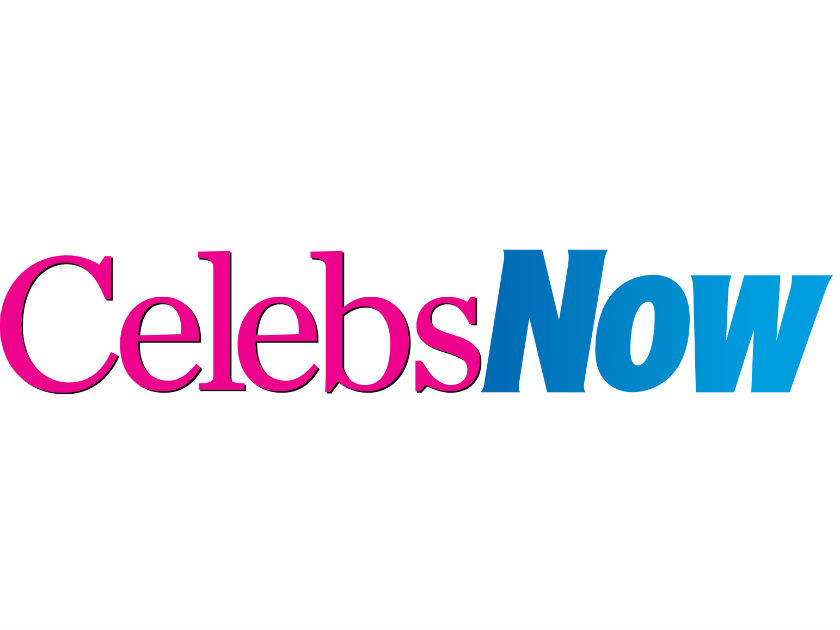 'Oh what a shameful decision,' one shocked fan commented on Twitter, whilst another remarked: 'that's appalling !'
One vented their anger by simply Tweeting several angry face emojis. Meanwhile one blasted the programme for dropping the clan based on Scarlett's rising profile…
'too famous? What a sh*te way to dropped a family that no offence to the others, made that show for me,' the disappointed fan said.
When another follower wrote to Scarlett on Twitter to say how 'gutted' they were, the star agreed: 'we are gutted to, thought my Mam and dad (and little Ava) would still be able to do it but we will still be watching.' 
The Moffatts haven't been letting this get them down though. Scarlett joined little sister Ava for some family time over the weekend and shared some cute photos from the outing.
'Sister day with @ava_moffatt #sister #family #love,' the TV star captioned a montage of snaps.
Scarlett also took to Instagram to wish her dad a happy birthday last week and praised him as the 'greatest dad in the world'. Awww.