He was her husband of 14 years, she was Shania's best friend and assistant...
She's one of the most successful female singers of all time, having sold over 85 million records, but behind closed doors, Shania Twain 's personal life hasn't always been something to sing and dance about.
Shania, 51 – who's preparing to release comeback album Life's About To Get Good – was left feeling more than unimpressed when producer and husband of 14 years Robert 'Mutt' Lange had an affair with her best friend and assistant Marie-Anne Thiébaud back in 2008.
MORE: The new Shania Twain ? Megan McKenna to take country music capital Nashville as she launches singing career 
Before the affair was exposed, she'd confided in Marie-Anne about the troubles in 
her marriage and even questioned whether she had any involvement, only to be told: 'I'm heartbroken that you would even think that I was hiding something from you.'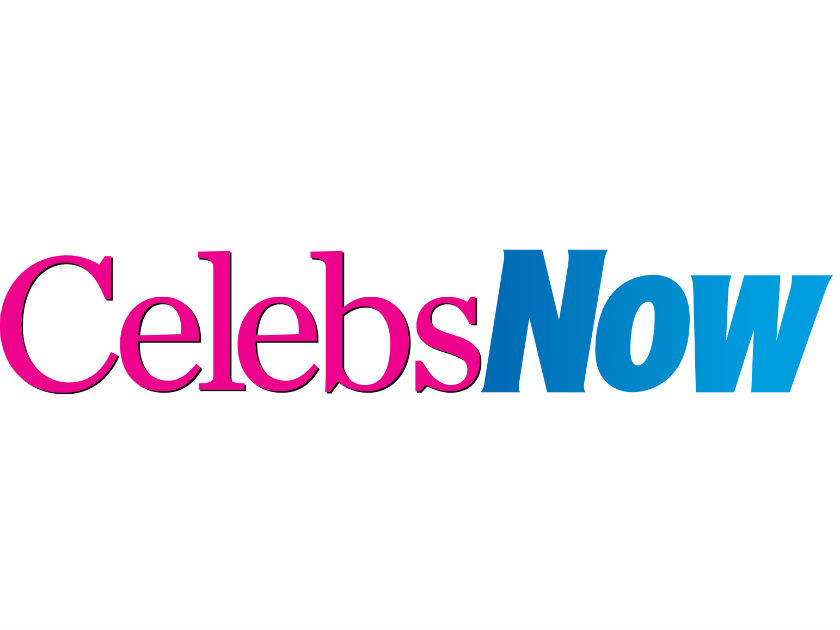 Marie-Anne's businessman husband Frédéric was the one to 
break the truth to Shania, 
after he reportedly uncovered evidence of his wife's secret hook-ups with Robert.
MORE: Marie-Anne Thiébaud says she 'did not break up Shania Twain and Robert Lange's marriage'
Five years later, Shania 
spoke out about the pain she went through. 'I figured mentally that I would never sing again,' she said. 
'I hadn't written 
a song without this man in 14 years… How do I even 
get started?'
Shania's passion for music had taken 
a huge knock, as she was used 
to writing and producing with her ex-spouse after they met 
at Nashville's Fan Fair back 
in June 1993 and tied the knot 
just six months later.
But in a bizarre turn of events Shania, who has a 15-year-old son Eja with Robert, divorced him in 2010 and found solace with none other than… Frédéric. The two married 
in 2011 and Shania's said to 
be 'happier than she's ever been'.  The country singer gushed: 'Fred has given me 
a new lease on love.' Aww.