The singer has been through a tragic plight
Shania Twain has made a surprise return to the limelight after 15 YEARS away due to some incredibly heartbreaking events.
The singer has opened up about how she was left feeling 'depressed' following her husband leaving her for her friend AND a tough battle with Lyme disease which almost robbed her of her voice and thus her career.
Shania, 51, is releasing her first album since 2002 and admits the turn of events behind her absence from the music scene left her stunned, having previously thought things couldn't get any worse after both of her parents were killed in a car accident when she was 21.
But then in 2008 her marriage to record producer Robert 'Mutt' Lange spectacularly fell apart when she allegedly discovered he'd been having an affair with her close friend Marie-Anne Thiebaud.
'I thought everything was great. I mean, I thought the worst in my life was over, basically,' the country music star explains.
'A mistake. Never think that. You never know what's coming around the corner.
'I thought that marriage was forever. I really, really believed that. I thought, "I'm safe. This creative relationship is forever". And I really counted on that. I never even considered that it would ever be different.'
Shania focused on raising the couple's son Eja, now 15, after the devastating break-up but sadly there was more sadness to come.
The mum-of-one was left fearing she'd never sing again after a battle with Lyme disease apparently caused her to lose her voice.
'I lost my voice for several years and I could speak but I couldn't yell,' she tells The Sun's Bizarre Life podcast. 'I could never yell for my dog or my son or whatever.
'I also felt that I was never going to make another album – that was probably my truth. It was devastating. I really grieved about that. It did bring me down and I struggled with it every day.
'It was very depressing and I was really sad about it.'
Shania decided to focus on being a writer instead of a performer but thankfully managed to regain her voice through 'a very long, drawn-out process'.
She recovered enough to go on tour and perform at a Las Vegas residency, meaning she was encouraged to write her first album in 15 years. The record – called Now, which we totally approve of – is due for release in September.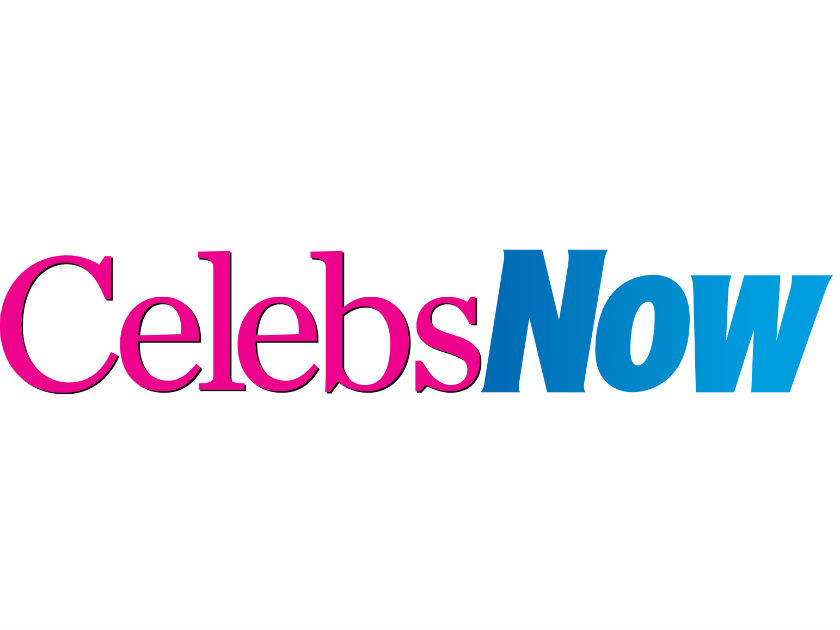 Shania has also had support through all of this from her second husband Frederic Thiebaud, who in an unexpected twist was previously married to the friend who Mutt left her for.
'I think, for me, love is a gift. It's a necessity. But you're still lucky if you have it, so you can't count on it,' she says.
'And I guess in that sense, that's where my survival instincts come in. If I had never found love again, I'm not going to lay down and die. But I'm very lucky that I did.'
Awww. It's good to have you back, Shania.