The brave actress has treated herself to a well-earned break following her public battle with cancer
When Shannen Doherty was diagnosed with breast cancer in February 2015, she made the decision to share her difficult journey with the world, updating fans on the highs and lows through her social media.
And last week the former Beverly Hills, 90210 star revealed she and her husband Kurt Iswarienko were jetting away to a mystery location following the end of her latest bout of chemotherapy.
Posting an Instagram picture of the pair on a plane, 45-year-old Shannon wrote: 'And we are off… @kurtiswarienko As I wait until April to get tested, I might as well travel, work, create, love and put effort in to things I'm passionate about. #cancerslayer #staytuned'.
MORE: Shannen Doherty reveals heartbreaking fears during cancer treatment
She then shared a photo of the pair relaxing together – Kurt holding a glass of red wine up to the camera – with the caption: 'Two people who have set their agendas out. So great to be married to someone who supports each other's goals and passions. There's so much I want to do and achieve. From new cancer therapies, to animal welfare. #staytuned #cancerslayer #yearofchange @kurtis warienko #lovemyhusband'.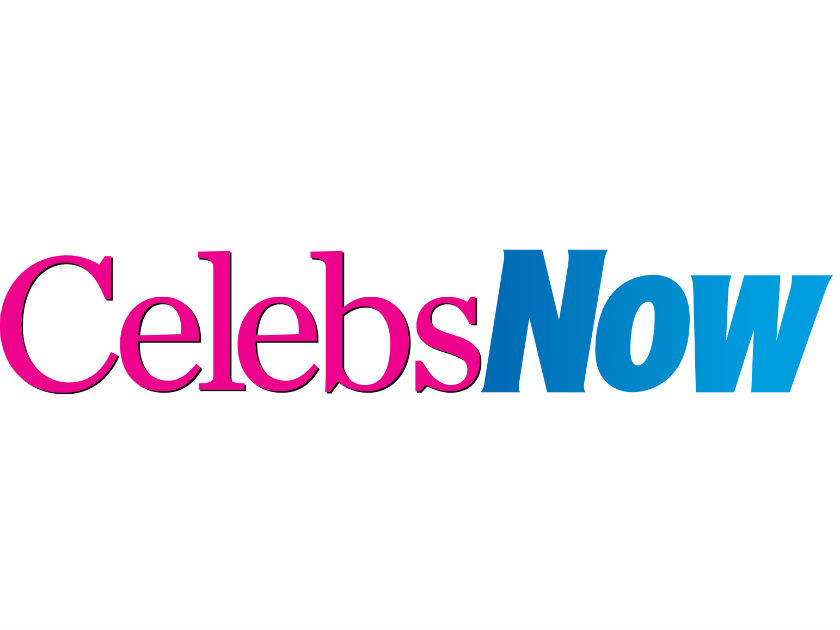 Support for Shannen has been pouring in – and fans quickly flooded her post with comments of support and well wishes.
One fan wrote: 'Sending you all the best vibes. You are an inspiration for many. I recently started dialysis and the struggle is real but somehow seeing you gave me strength. I thank you.'
READ: All the latest celebrity news
Another said: 'April is when I have my final implant surgery after mastectomy. Feels good to be living life "normally" again. Love you Shannen!!'
And one wrote: 'You are such a strong beautiful woman. Such a inspiration for other women fighting cancer. Keep slaying all day everyday.'
Kurt, 42, has been a pillar of strength throughout Shannon's treatment, travelling with her to and from appointments. Last month, she shared a photo of herself leaning on his shoulder with the caption: 'Sometimes you just need a shoulder to crash on @kurtiswarienko #onetiredcancerslayer'.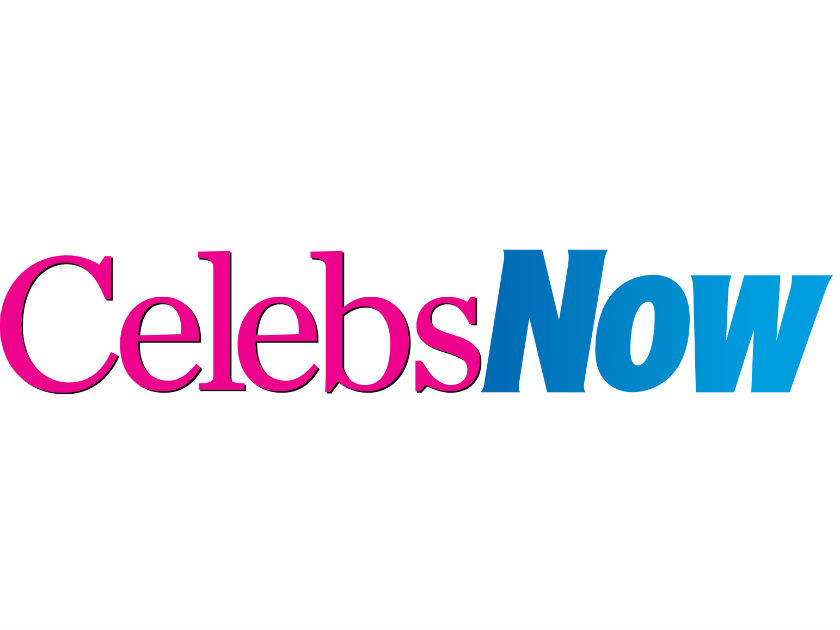 In October, Shannen admitted that while she was doing her best to stay positive, there were days when she couldn't help but fear the worst.
Posting a photo on Instagram following a chemotherapy session, she wrote: 'The day after #chemoday isn't always so great. Sometimes one isn't able to dance, or eat or even think about the next day. Sometimes it just feels like you aren't going to make it.'
The actress broke down last August during a live TV interview when she revealed that her cancer had spread to her lymph nodes, despite already having had a single mastectomy. This followed her heartbreaking revelation that cancer treatment had left her unable to have children. 'I wanted children,' she tearfully confessed.
But despite the hurdles, Shannen's continued to be resilient and live life to the fullest. In November, she revealed she was set appear in the TV reboot of the classic 80s film Heathers, after playing one of the main characters in the original movie alongside Winona Ryder and Christian Slater.
Wishing you the best of luck on your journey, Shannen. You're an inspiration.