Some VERY happy news for the Charmed star
Shannen Doherty has revealed some fantastic news with fans, confirming that she is now in remission from cancer.
The actress, most famous for her roles in magical drama Charmed and Beverly Hills 90210, has been open with her fight with breast cancer ever since she was diagnosed in February 2015.
And clearly, she felt that it was only right to conclude her journey by letting her fans know the happy news.
More: Shannen Doherty jets off to celebrate the end of her cancer treatment  
Read: All the Latest Celebrity News  
Shannen, 46, took to Instagram over the Bank Holiday weekend (29th April) to post a picture of herself, sitting against a wall with her head tucked into her knees. Though her position may seem to be one of upset, it soon becomes clear that she is 'overwhelmed' by the good news.
'Moments. They happen, she began her caption. 'Today was and is a moment. What does remission mean? I heard that word and have no idea how to react. Good news? YES. Overwhelming. YES.
'Now more waiting. As every single one of my fellow cancer family knows, the next five years is crucial. Reoccurrences happen all the time. Many of you have shared that very story with me. So with a heart that is certainly lighter, I wait.'
Shannen then goes on to mention some of the serious things she has to take into consideration over the next few years, one of them being whether to have reconstructive surgery of her breast, before ending on the happy note by calling herself a 'cancer slayer'.
'In the meantime, decisions. Reconstruction which is several surgeries. Decision on taking a pill for the next five years that comes with its own set of problems and side effects.
'I am blessed, I know that. But for now…. remission. I'm going to just breathe. #cancerslayer'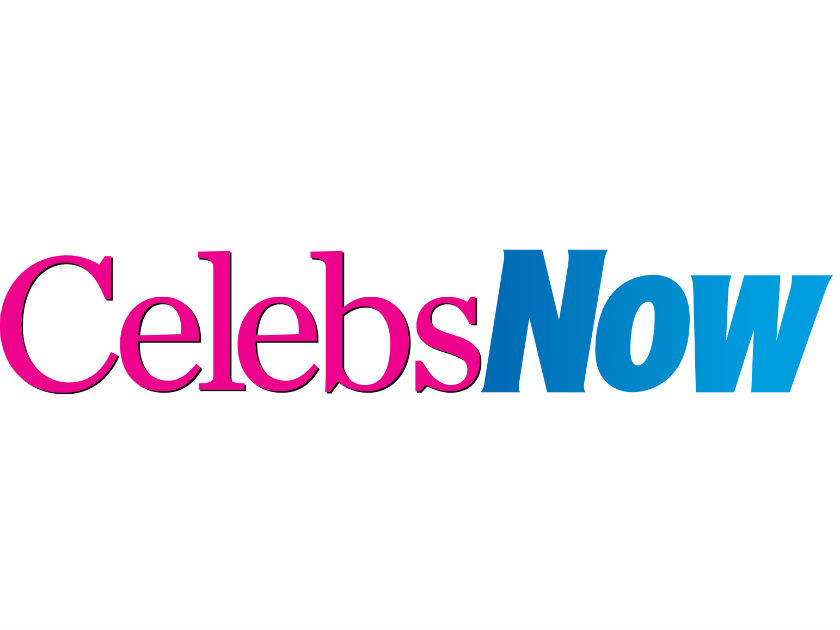 Excellent stuff! Of course, this fantastic news attracted plenty of kind words from her 900,000 followers, who have been thrilled to learn of her positive development.
'Omg that's the best news I've heard in a while !!! So happy for you. Keep fighting!!!' wrote one, while another responded in hope that she continues fighting as hard as she has been:
'I pray for you to have the strength to never ever give up the fight! Please, continue to be strong.'
Having undergone chemotherapy and radiotherapy, after an initial mastectomy soon after diagnosis, Shannen has been through quite the journey – and we're so glad she's made it through!