Singer tells heiress where to get off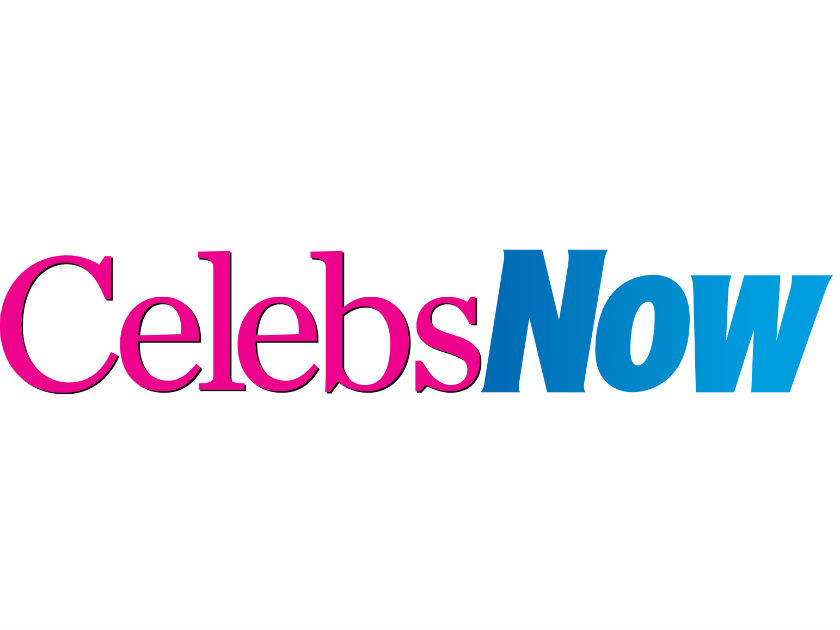 Paris Hilton may think she's the queen of the world but there are still some people who are prepared to stand up to her.

When she accused Sharleen Spiteri of throwing ice at her at Wednesday's World Music Awards after-show bash, the Texas singer was quick to put her in her place.

A guest tells the Daily Mirror that Paris, 25, blamed Sharleen, 39, for showering her with ice and called her a 'f***ing ugly cow.'

But the Scottish star stood her ground and waved a fist at Paris saying: 'F*** off. I'm not scared of you.'

A spokesman for Sharleen says: 'She was confronted by Paris and two bodyguards and accused of something she didn't do. She told them where to go in no uncertain terms.'

You go, girl!