Sharon landed herself in hot water after a recent outburst regarding Simon Cowell...
Straight talking and always to the point. Yup, its the beloved Sharon Osbourne!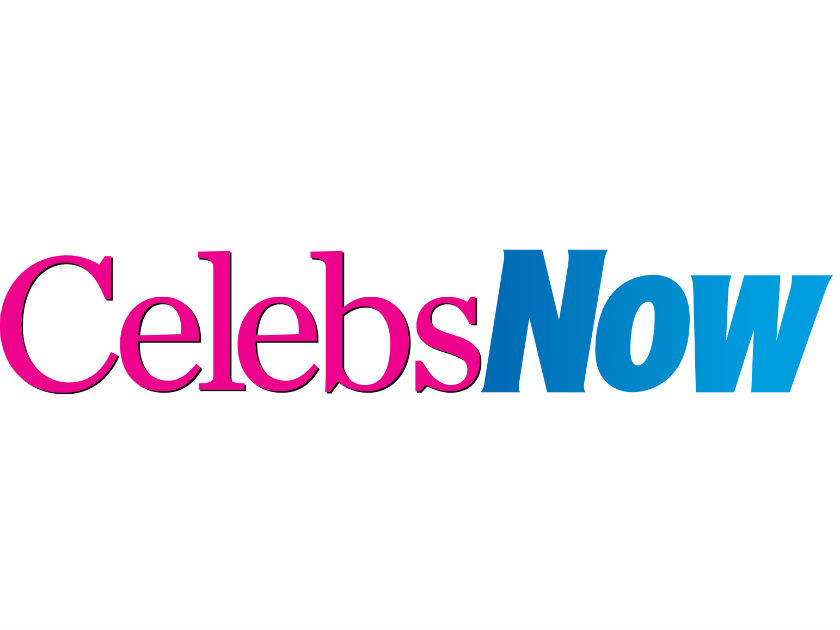 As much as we love Mrs O, recent claims suggested that her refusal to beat around the bush might have landed her in a bit of hot water… having allegedly been axed from the show!
The iconic X Factor panelist was due to return to the live shows later this month –but this was reportedly scrapped, after Simon Cowell took offense at a recent outburst.
More: Sharon Osbourne SHOCKS with foul-mouthed rant at X Factor boss Simon Cowell: 'He wants his f***ing fat face on TV'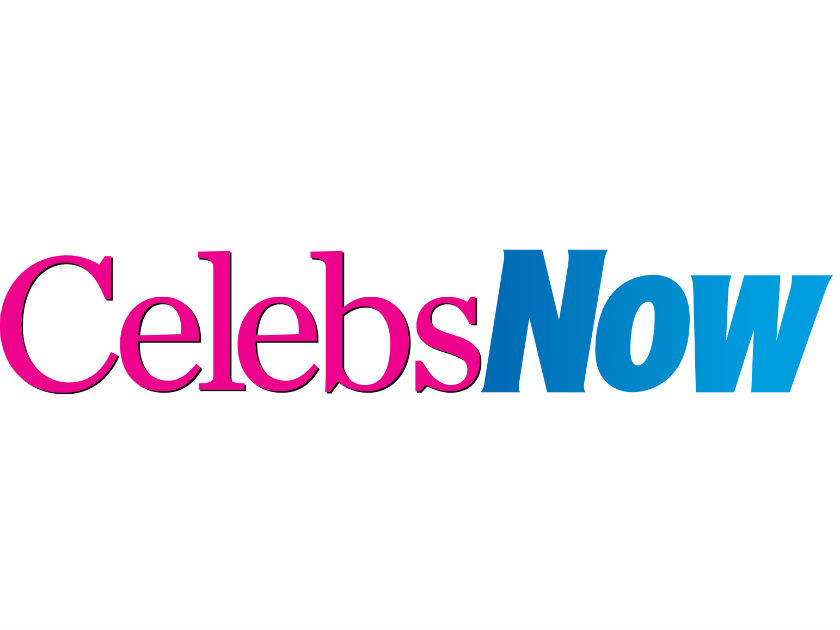 Sadly, the 65-year-old has taken to her Facebook account to confirm she won't be returning to join fellow judges Simon, Ayda Field, Robbie Williams and Louis Tomlinson.
However, the statement ironed out some of the false claims surrounding her departure – revealing it was actually her own decision not to return.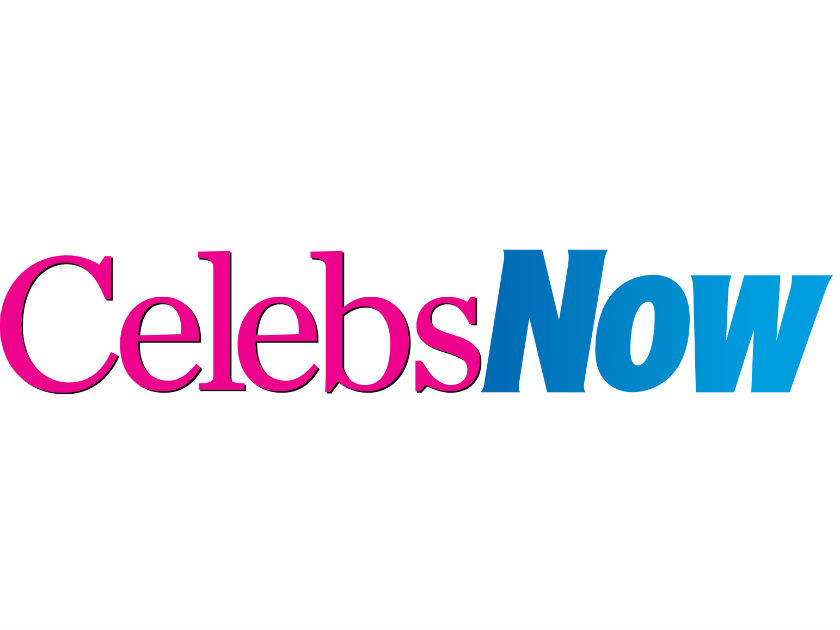 Sharon shared: 'After watching the new season #XFactor unfold, I've seen the new judges finding their rhythm and are doing brilliantly.
'Simon was so gracious to find me a spot on the live shows but at this point I really don't think I'm needed and I would honestly feel odd coming in at this point.'
Signing off the statement, Sharon added: 'I wish the show continued success and as much as I love to get my face on TV you will have to do without me this season.'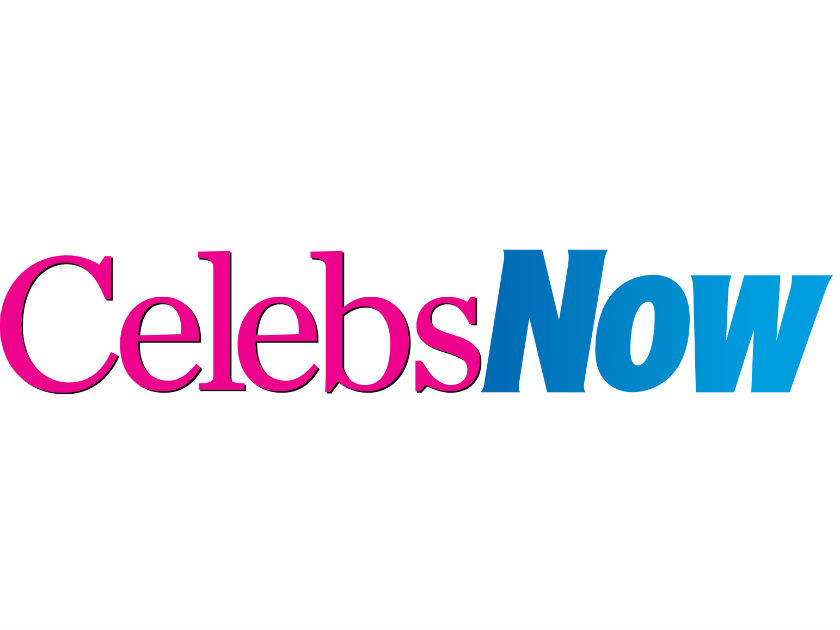 Speculation into whether Sharon would be returning to the show was thrown into crisis after she launched a rather foulmouthed tirade against Simon during a radio appearance on Howard Stern's SiriusXM.
When quizzed on why she wasn't attending the early auditions, Sharon shared: 'Oh f**k, I don't have to have those kids singing in my face. Those little sh**s. They all suck. It's like, hey is this f**king karaoke or what?'
Oh, and she also called Simon a 'f***ing fat face'. Because lets face it, she was already too far gone at this point anyway.
What are your thoughts on Sharon's departure from the show? Tweet us @CelebsNow