The music manager's been through a tough time
For the first time, Sharon Osbourne has opened up about her heartbreaking emotional breakdown last year.
The music mogul and TV personality took to her familiar stomping ground of US panel chat show The Talk earlier this week to reveal the reason why she was forced to take time away from her hosting duties in May 2015 – and how she managed to get through it.
More: X Factor judges REVEALED! 'Simon's on drugs, Sharon's batsh*t crazy!'
Read: All the Latest Celebrity News

Mrs O, 63, spoke up about how mounting stress and commitments resulted in a hospital stay last year, on Monday's (12th September) edition of the CBS show. Though clearly a very personal topic, Sharon said that she felt in a better place to be able to discuss it, and that she wanted to be able to help someone else:
'If I can help somebody else along the way, I would feel great to be able to give whatever advice — or just what I went through — to help somebody else so they don't feel ashamed or anything like that.'
Sharon then told about how she suffered from depression, which combined with having taken on 'too much', had a sad effect:
'It's very weird when you suffer from a bad depression. … I had a complete and utter breakdown. I woke up in Cedars-Sinai Hospital, and for probably three days, I knew nothing. I couldn't think. I couldn't talk. … My brain just shut down on me.
'And it's hard enough surviving in this world anyway, but when you take on too much — I was doing too much of everything, thinking that I'm superwoman. I'm so strong. I can handle this, I can handle that. And it just fused. My brain just totally fused. And I just couldn't cope with anything.'
After seven months of trying, however, she managed to find 'the right combination of medications' and 'the right therapist' to help her through, as well as yoga and meditation.
'It's amazing that [doing] some meditation in a day, how it just calms you down and it helps you think and centre yourself. All these things helped get me to where I am. And when problems come in now where I would have folded, I'm like, "OK, bring it on."'
Sharon also had a bit of a rough moment earlier this year when she split from husband Ozzy Osbourne after his  affair with a hair stylist. However, they managed to reconcile, and it certainly looks as if things are on the up and up again.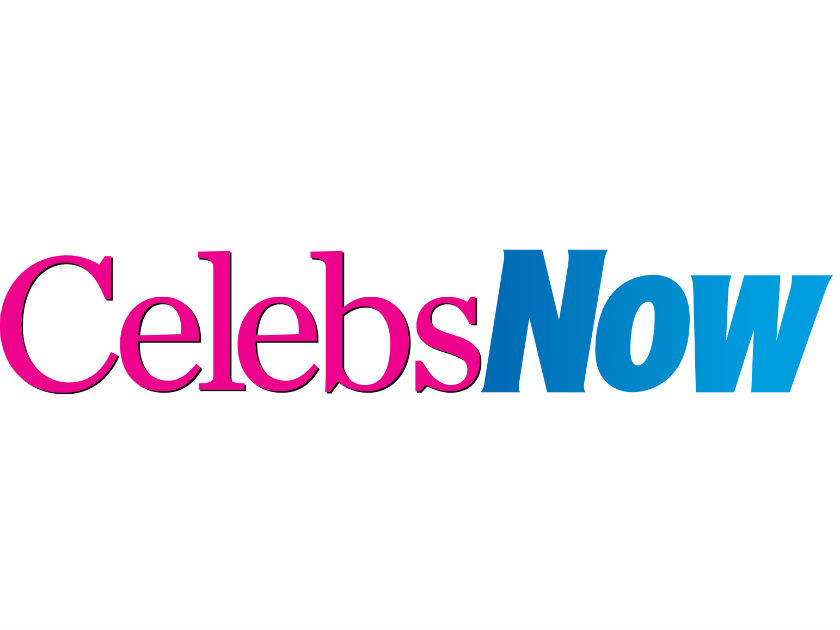 We're so glad to hear it!