The judge has been replaced by Alesha Dixon
The X Factor 2017 has ALREADY been hit with drama behind the scenes as Sharon Osbourne has been forced to pull out of filming auditions this week.
Unfortunately the 64-year-old judge is suffering from a painful back injury – which has flared up again after she sustained it earlier this year – and has flown home to Los Angeles to consult with a doctor.
SHOCK transformation! X Factor's Jahmene Douglas reveals new look
This means that Britain's Got Talent's Alesha Dixon has been drafted in at the last minute to stand in for Sharon whilst she seeks help for the ailment.
'Unfortunately, Sharon is suffering from niggling back problems following surgery earlier in the year and will be unable to take part in the Edinburgh auditions,' an X Factor spokeswoman tells The Sun. 'Alesha will be guest judging on the panel today.'
It's thought that Sharon is keen to return to the panel as soon as possible, though she could face further surgery on her injury after previously having an op to treat it earlier this year.
The TV star had the treatment after suffering a trapped nerve in her back whilst playing with her grandchildren at home, leaving her in terrible pain for several months.
Speaking on US chat show The Talk when she was able to return to work, Sharon revealed at the time: 'I was on the floor with them playing with toys and I got up. As I got up from the floor, my back – I just felt this twist in my back at the base of my spine.'
Sharon initially thought she'd felt the pain because she'd 'put weight on' but realised it was something more when the injury became so bad overnight that she 'couldn't walk' the next day.
'They tried to do it with an epidural to ease the pain,' she said of the treatment. 'That didn't do any good, so I had to go in and have surgery.
'And I've been in bed doing nothing. My life has just been like nothing.'
Fingers crossed that Shazza is soon on the mend.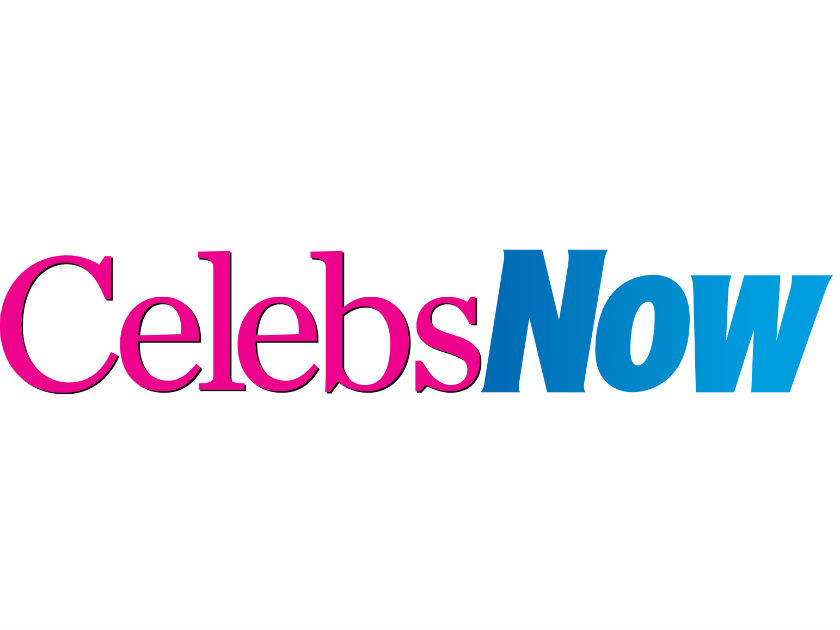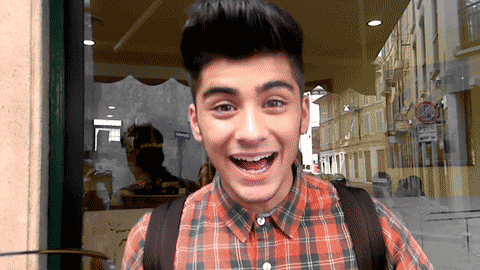 In the meantime Alesha seems to be doing a sterling job, having previously stepped in for fellow judge Nicole Scherzinger last week when the Pussycat Dolls star had a prior work commitment she'd agreed to before returning to X Factor.
'Alesha was brilliant at the weekend when filling in for Nicole – and will do a great job again,' a show source says.
'Sharon's back and health is the most important thing – so hopefully she feels better soon.'