X Factor judge thinks the singer's rude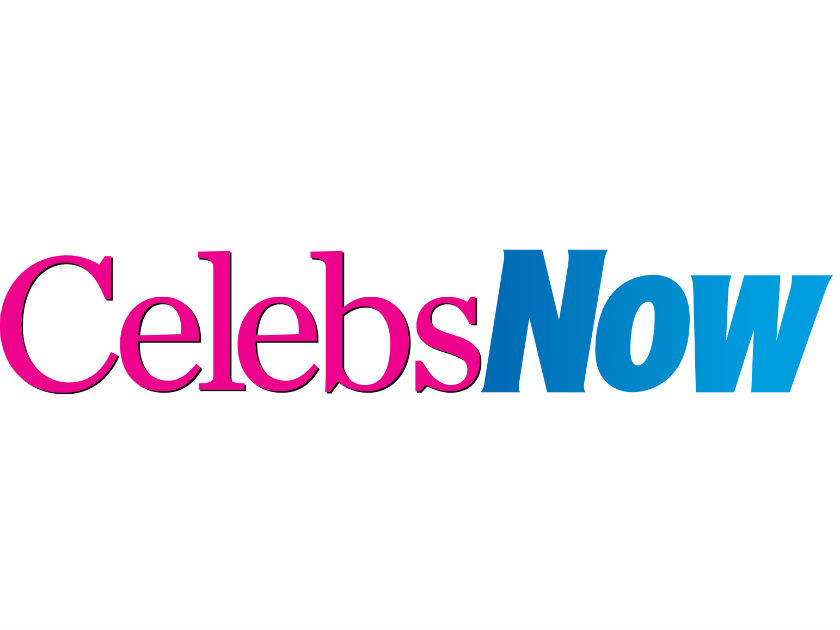 Sharon Osbourne has revealed that she's never liked Madonna – she finds her abrupt and unfriendly.

The outspoken X Factor judge, 54, has made no secret of her dislike for the 49-year-old singer and has previously slated her for 'buying a baby'.

'I do dislike Madonna,' Sharon tells the Daily Mirror.

'She annoys me. I've met her a few times and found her very cold and very rude.

'She's annoyed me for years…way before all the "buying a baby" thing.'

Glad you've cleared that up for us, Sharon.

Alison Adey