X Factor judge would rather she dropped some pals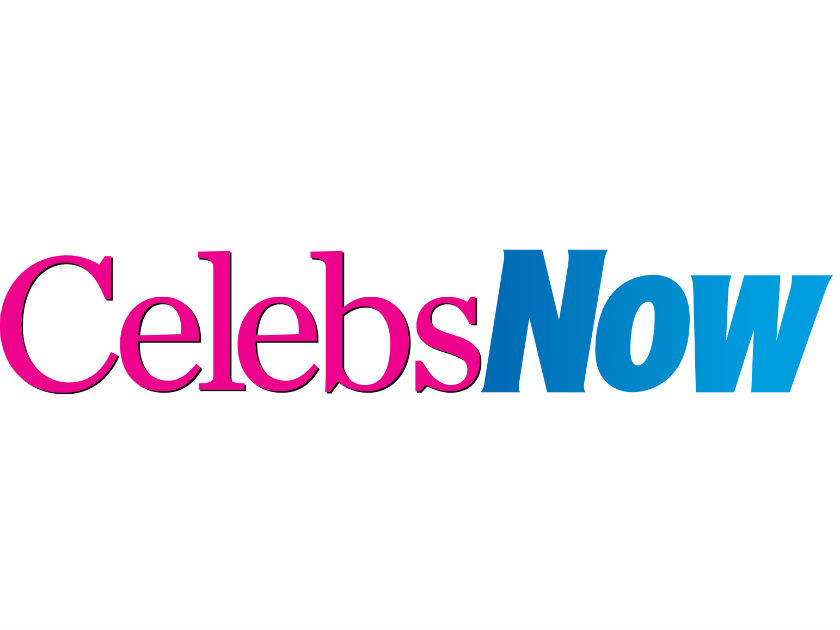 Sharon Osbourne isn't happy about all of daughter Kelly's pals, but she doesn't intend to interfere.

'Do I approve of everyone she hangs out with? No I don't,' she says. 'But I can't choose who she is going to play with and who she isn't. She makes her own decisions.'

Kelly is good mates with Kate Moss and Amy Winehouse, who both love a late night out.

X Factor judge Sharon, 55, is said to be concerned that Kel, 23, is overdoing things.

'Sharon's not happy about Kelly partying so much and looking the worse for wear,' a source tells the Daily Mirror. 'She's concerned like any mother would be.'

Meanwhile, Amy, 24, had another late-night party at her Camden home untill 1.30am yesterday. This time she was joined by an unlikely new best friend – Big Brother 7 star Aisleyne Horgan-Wallace, 29.


Amy Winehouse's mum-in-law wants husband moved to different prison>>
Blake Fielder-Civil gets black eye in prison>>
See our EXTRAORDINARY Amy Winehouse photo gallery>>
Amy Winehouse's mum: I'm too ill to run around after my daughter>>
Amy Winehouse snorts vodka>>
Amy Winehouse back on drugs, claim pals>>
Amy Winehouse ditches old friends to kick drugs>>
Amy Winehouse to be paid £500k for Louis Vuitton show>>
Amy Winehouse snapped with white powder in nose again>>
SHOCK! White powder spotted in Amy Winehous's car>>
Amy Winehouse snapped with strange powder up her nose>>
Amy Winehouse turns down wine>>
Simon Le Bon: Amy Winehouse will die of malnutrition>>
Amy Winehouse eats 7 McDonald's burgers in 1 week>>
Amy Winehouse: I lost weight when I stopped smoking pot>>
Amy Winehouse in rehab at last>>
SHOCK Amy Winehouse smokes 'crack' at party>>
SEE VIDEO of Amy Winehouse allegedly smoking crack>>

SEE VIDEO Amy Winehouse performs Love Is A losing Game at the Brits…
http://www.youtube.com/watch?v=hfbZW_WY1iw&rel=1


See Amy Winehouse perform at the Grammys in this video…
http://www.youtube.com/watch?v=9tjCOAaQgfQ&rel=1


See Amy's drug shame in this video…
http://www.youtube.com/watch?v=znUU-QhpFcA&rel=1