You won't BELIEVE what Sharon said about her pal...
Now, we know Sharon Osbourne isn't afraid to say what's on her mind… but the TV star has well and truly outdone herself with her latest comments.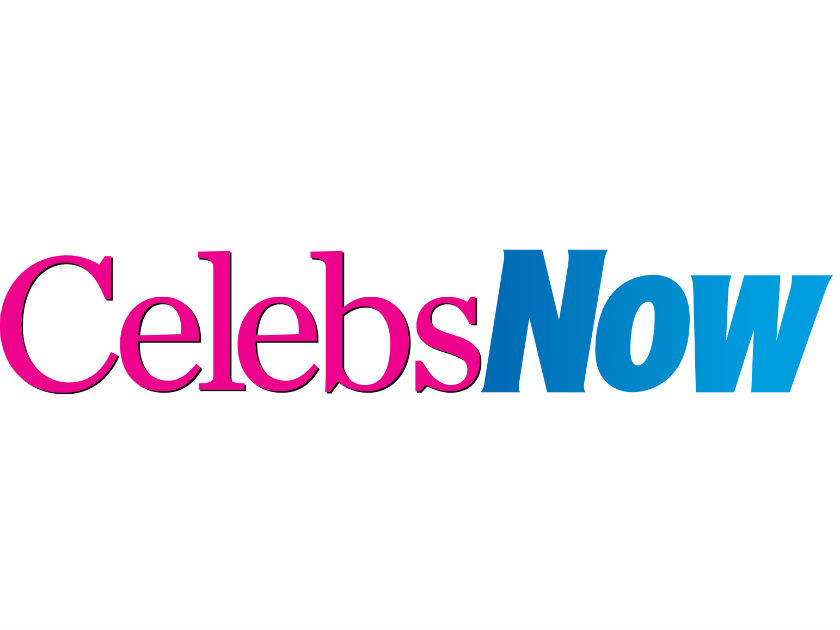 Yup, true to form Ms. Osbourne shocked fans when she went on a furious rant about her X Factor boss Simon Cowell, while also slating the entire programme. Erm…
Speaking on Howard Stern's SiriusXM show aired in the US, the 65-year-old explained why she isn't appearing in the audition process alongside Robbie Williams, Ayda Field and Louis Tomlinson.
'Oh f**k, I don't have to have those kids singing in my face', she blasted. 'Those little sh**s. They all suck. It's like, hey is this f**king karaoke or what?'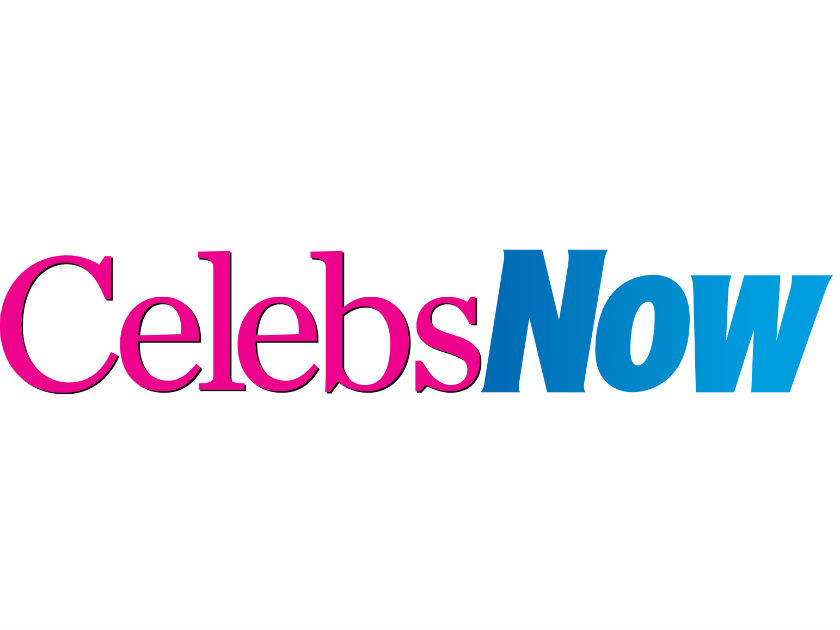 Sharon – who'll be replacing Robbie during the live shows – then went on to reveal she's going to be more brutal than ever when she returns to our telly screens.
More: GROSS! X Factor judge Sharon Osbourne just confessed she did a poo in her own garden
'The thing is, it is the end of my contract now, it's like, no holds barred', she said.
'It's like, get the f**k off the stage. You're s**t. Get the f**k out.'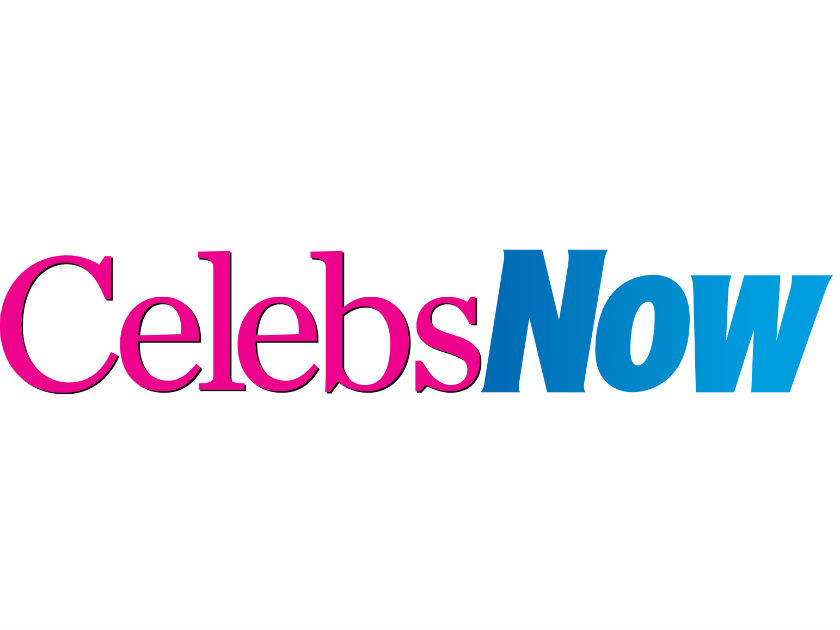 Not done there, Sharon then turned on her boss when host Howard asked whether she would save him or Simon on a sinking ship.
'We would put a f**king brick around his neck and throw him over', the telly star ranted.
'I will drown you mother f**ker. Absolutely…he's gone.'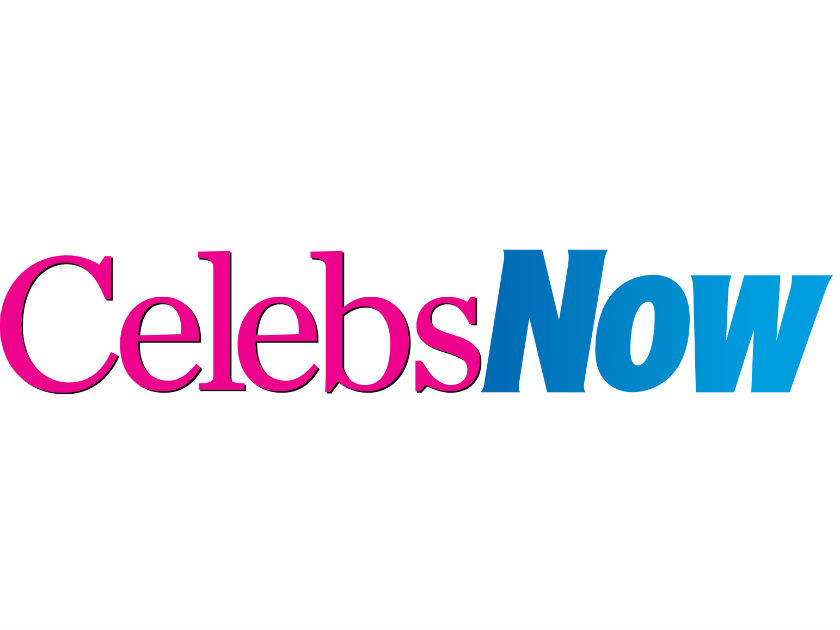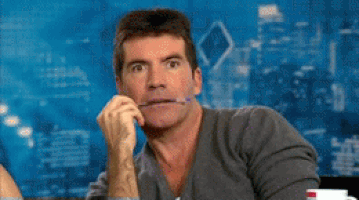 If that wasn't bad enough, the TV judge then got on to Simon, 58, taking radio host Stern's America's Got Talent spot in 2016.
'Simon loves to be on TV,' Sharon quipped. 'And he wasn't on TV in America and he will do whatever he has to do to get that f***ing fat face on TV.' Wow!
Turning her attention to new judges Ayda and Robbie, she then continued: 'Listen to this he has got two f***ing people in the show. He has changed the panel. Robbie Williams, he's a good guy, and he has got his wife on.'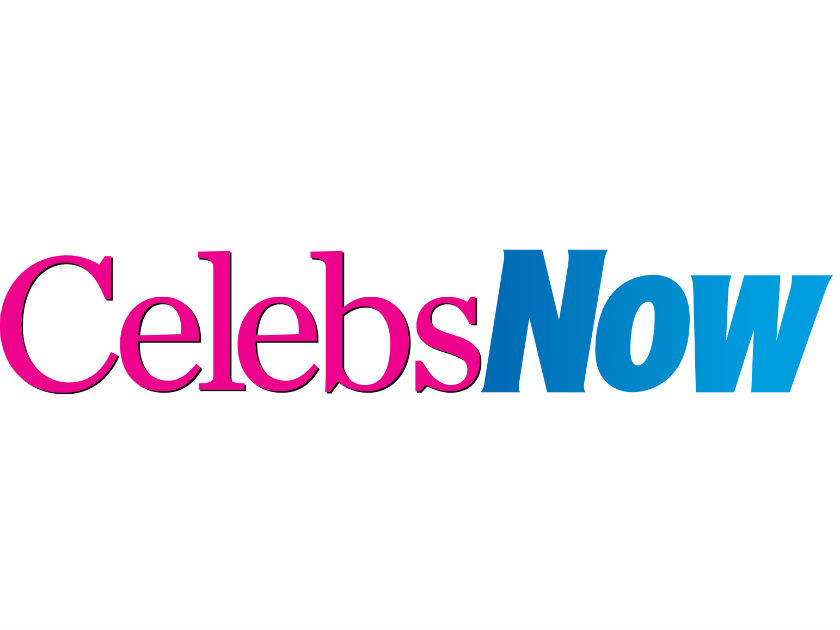 As the interview came to a timely end, Sharon asked the radio hosts: 'Will you give me a job on Monday when I get the f**ing sack?'
And it looks like the star's fears could come true after a source told The Sun Sharon might not be returning to the live shows after her fiery comments.
'It seems untenable for her to continue on the X Factor given this attitude', the insider said.
'Simon will be absolutely furious.'
OKAY, we need to lie down in a dark room after that…