Looks like Sharon has got a pretty good deal...
Sharon Osbourne has reportedly netted herself an impressive pay packet for coming back to The X Factor this year.
The TV star – who was an original judge on the show from 2004 to 2007 as well as in 2013 – is said to be earning a whopping £2million for her return to the series. Wowzers.
The X Factor judging line-up FINALLY revealed
AndI interestingly the deal is apparently better than what Cheryl bagged last year, with Sharon's wages reputedly coming in at around £200,000 more than Ms Fernandez-Versini's pay.
Sharon, 63, is also reportedly getting a higher fee than her fellow 2016 judges Nicole Scherzinger and Louis Walsh, who are both said to be on less than £1million.
'Sharon drives a hard bargain and has other commitments but Simon [Cowell] was certain he wanted her for the panel,' a source tells The Mirror. 'And he is thrilled to have a line up viewers are familiar with and have enjoyed in the past.
'Simon has described it as being like a greatest hits line up.'
Sharon's lucrative contract also includes expenses covering stylists and hotel accommodation, it's claimed, as well as first class flights during the live shows so that she can return to Los Angeles to film The Talk chat show.
Overall the budget spent on the judges is apparently much less than last year's £8million spend on Simon's fellow panellists Cheryl, Rita Ora and Nick Grimshaw.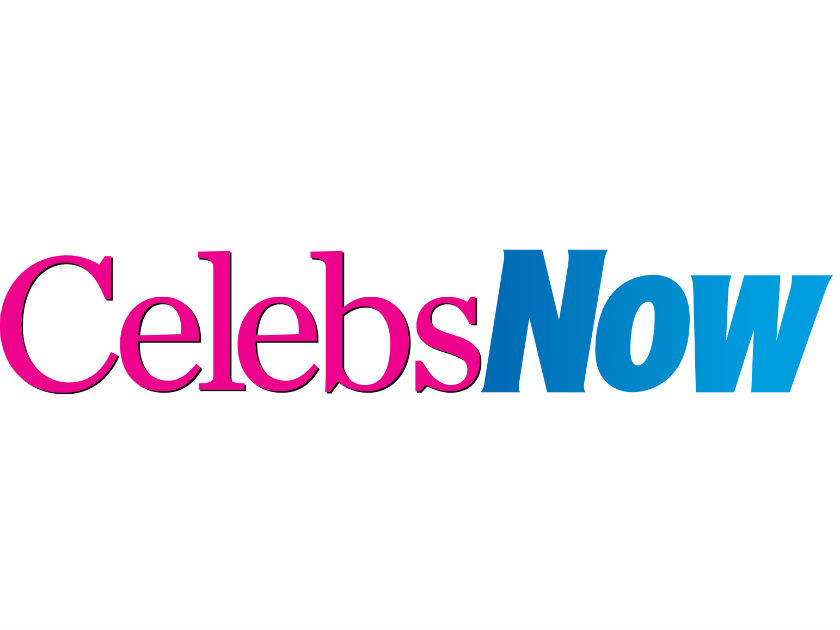 The 2016 line-up was finally confirmed yesterday (after Now revealed it back in April) and Sharon has spoken of how excited she is to be working with her old friends again – as well as meeting Simon's son Eric.
'I'm overjoyed about going back to The X Factor, sitting with Lou, gorgeous Nicole and naughty Simon,' she said.
'But most of all, I can't wait to meet baby Eric.' Awww.
Sharon's comeback isn't the only change in store for this year's series, of course. Dermot O'Leary is also returning to the helm as presenter and those big stadium auditions will return to a more private room setting – we can't wait!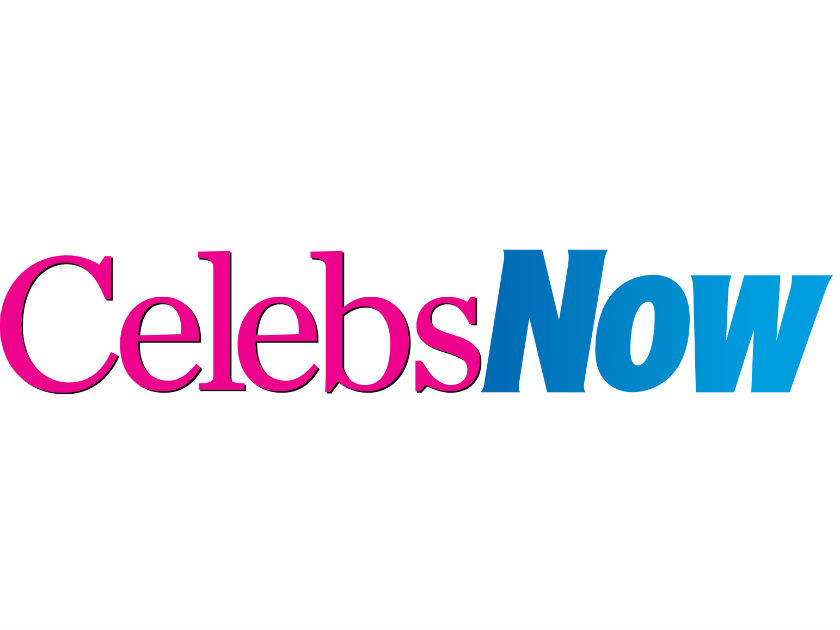 Anna Francis