Actress offers to take part in relief work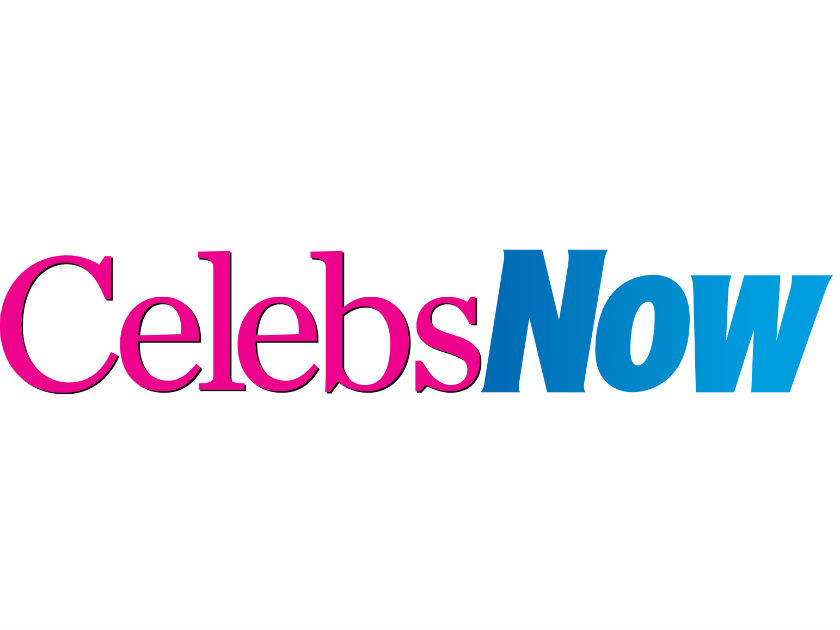 Sharon Stone has said sorry for the controversial comments she made about China's earthquake.
At the Cannes Film Festival last week, the actress claimed the natural disaster could be 'karma' for China's poor treatment of Tibetans.
But now Sharon, 50, has apologised and wants to help with the aid effort.
'Due to my inappropriate words and acts during the interview, I feel deeply sorry and sad about hurting Chinese people,' she said.
'I am willing to take part in the relief work of China's earthquake, and wholly devote myself to helping affected Chinese people.'
Sharon's statement was released by cosmetics giant Christian Dior, who she models for.
The company has dropped her from its Chinese ad campaigns.
The earthquake struck south-west China on 12 May, leaving more than 68,000 people dead.