Not a fan then, Chloe?
For most people the hugely talented, straight-talking superstar Adele can do no wrong.
From playing pranks on fans to that EPIC Carpool Karaoke with James Corden (which actually ended up being the most watched YouTube video of 2016), she's basically a national treasure.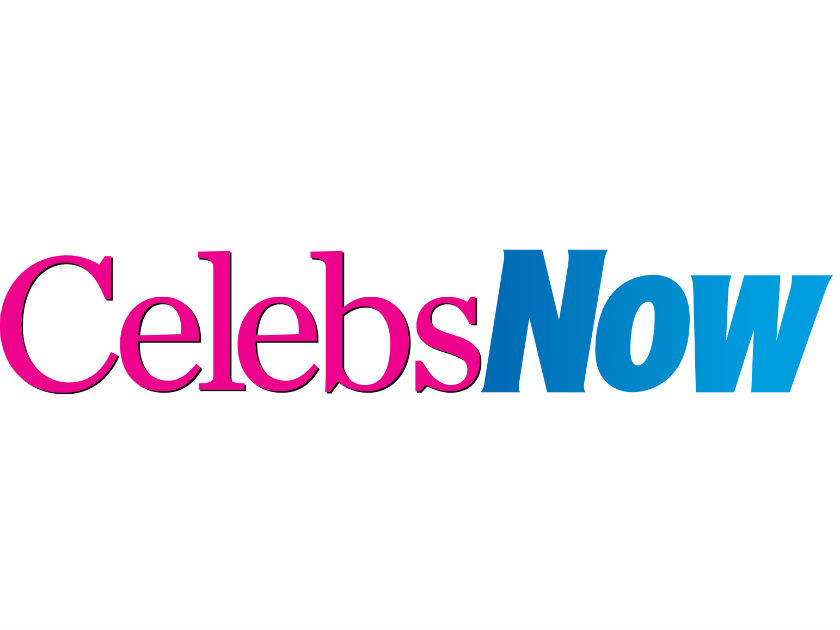 So when the 28-year-old refused to accept one of her five Grammy Awards last Sunday (12th Feb), because she thought it should go to Beyoncé instead – Twitter basically went crazy with Adele-loving.
Read: All the Latest Celebrity News
But there's one equally straight-talking lady who wasn't so impressed with the star's emotional tribute, and that's TOWIE star Chloe Sims as the reality star has now branded Adele 'an a***-licker'.
Well, that won't go down with the millions of Adele fans.
Writing in her column for new! the mum-of-one brutally said: 'I saw Adele's speech at the Grammys she needs to get out of Beyoncé's arse! I'm a fan of Beyoncé too, but she seems a bit righteous.
'She looks down on people. I'd also be a bit pissed off if I didn't win something and then someone snapped it in half and gave it to me.'
More: Tears, marriage and a shocking performance error: Inside Adele's VERY emotional night at the Grammys
We're guessing you didn't rush to buy Adele's latest album then, Chlo?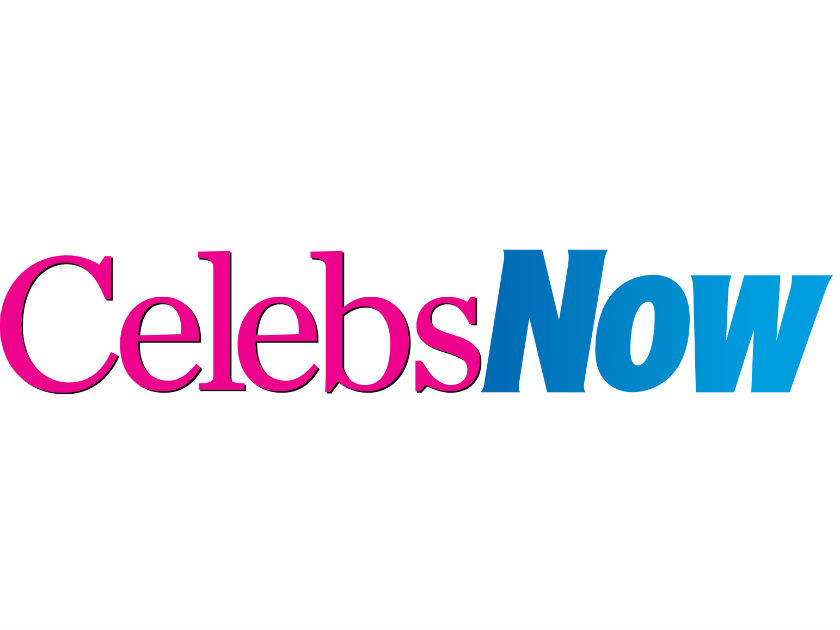 The TOWIE star's outburst comes after Adele was awarded the Album Of The Year gong for her massive album 25, but instead of accepting the award the Essex lady announced she thought it should have gone to Beyoncé's Lemonade instead.
'I can't possibly accept this award,' the star sobbed. 'I'm very humbled and I'm very grateful, but Beyoncé is the artist of my life,' which was followed by huge applause from the audience.
More: You won't BELIEVE how much money Adele earned per night on her latest tour
And unlike Chloe, a grateful Bey clearly wasn't offended by the star's attempt to break the award in half – Mean Girls style – and looked on with an emotional smile.
Cute, right?
And we're not sure Adele will be too bothered by Chloe's shade considering she's just been voted 'top music legend of the future' by the British public.
The study by BRIT Awards sponsors Mastercard found that 50% of voters chose Adele as their ultimate music legend, awkwardly she was closely followed by Beyoncé who got 32%.
Unfortunately Adele might find it a bit harder to break this accolade in half…