Leigh-Anne has got us straight in the feels.
Little Mix's Leigh-Anne Pinnock is just the type of 'gal you'd like to be best mates with. Right?! Right.
She's got a wardrobe to die for, *all* the best social happenings in her diary and she's just properly nice.
Basically, everything a best pal needs!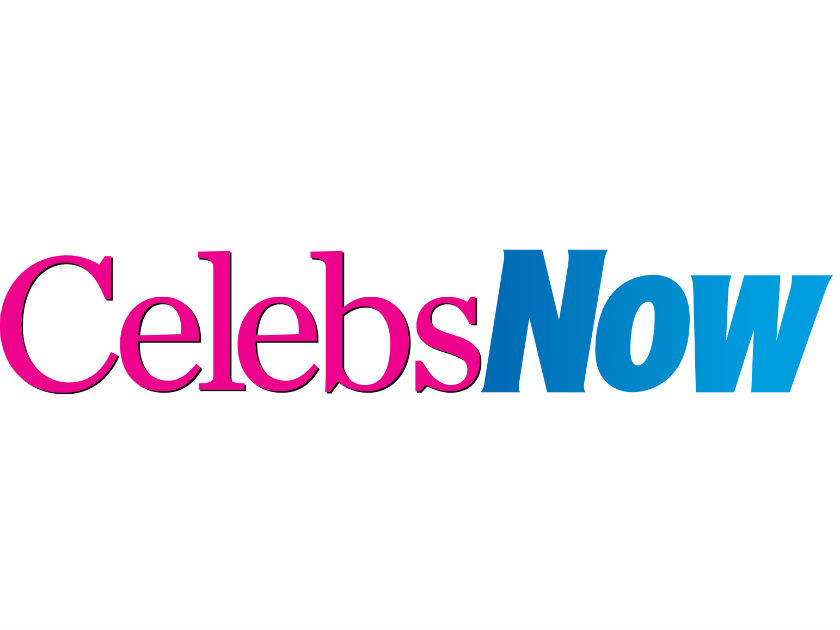 And so, once again going even further up in our gal pal estimations, Leigh-Anne has take to social media to post a really touching tribute to all her younger fans.
Sharing a snap of a young girl who she met at a recent Little Mix show, Leigh-Anne has shared with her fans that she's been 'inspired' her mini-me.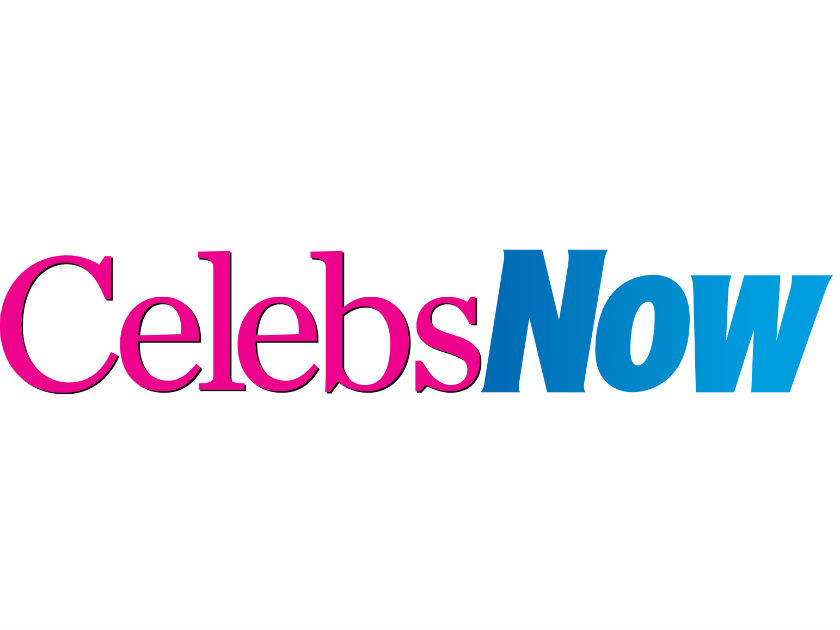 26-year-old Leigh-Anne writes: 'I was inspired by this little angel front row at our show in Derby last night!'.
More: PICS! Little Mix's Jade Thirlwall rides rollercoasters in Disneyland – and her reaction is hilarious!
Continuing, Leigh-Anne adds: 'Rocking her beautiful curls, she reminded me of me when I was younger, I had a dream and I wasn't scared to go for it!'.
Finishing off the touching post, the Little Mix lady adds, 'If I could tell her anything it would be to always follow her dreams and if I can do it so can she! And always always be proud of that beautiful skin your in'.
Fans have been quick to comment on Leigh-Anne's touching post, with replies reading things such as 'This is why Little Mix is the best and most caring girlband ever' and 'She legit looks like a younger version of you'.
We can definitely see these two twinning!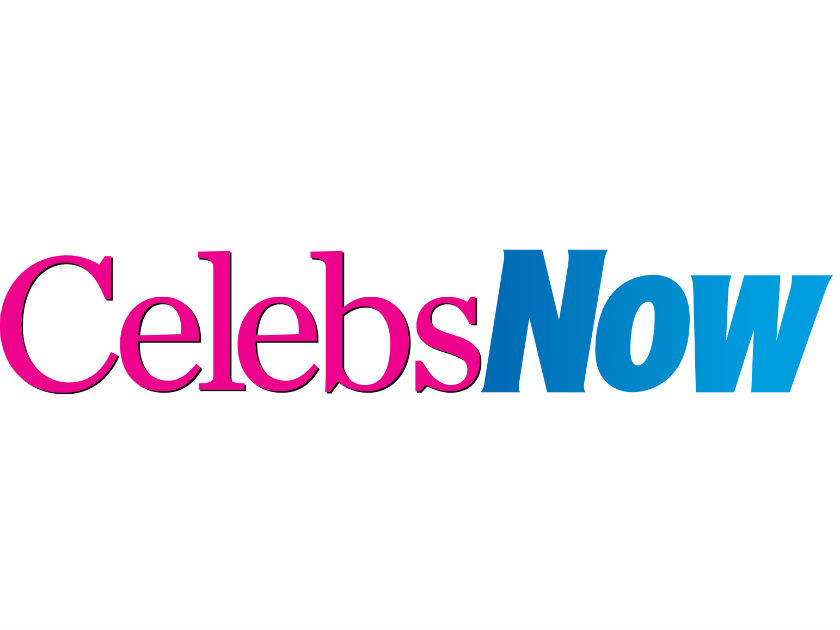 We love how pro-body confidence Leigh-Anne is with all her fans.
Most recently, the lovely lady had taken to social media to share that she felt Love Island needed to represent more body types.
Taking to Little Mix's Twitter platform, Leigh-Anne wrote: 'How many weeks in and we are yet to see hardly any diversity in @LoveIsland. I'm tuning off!  #disappointed #diversity x Leigh'.
Whilst we're not exactly tuning out of our beloved Love Island, we love Leigh-Anne for pointing out what she believes in!