The Lip Sync presenter has some words of advice for Mariah…
Professor Green may be busy presenting the new series of Lip Sync Battle UK, but like the rest of us, it seems like he just can't get over THAT Mariah Carey NYE performance.
The I Need You Tonight singer dropped by the ITV studios on Friday morning (6th January) to chat to Lorraine about his new music ventures but talk soon turned to Mariah's recent, lip-sync fail.
Look away Professor Green! Millie Mackintosh DESTROYED her wedding dress to make a Halloween costume?!
A performance which should have brought the New Year in with a bang on Dick Clark's New Year's Rockin' Eve, went horribly wrong for Mariah when her ear-piece appeared to stop working mid-ballad – making it pretty obvious that the backing track was doing most of the singing.
Awks…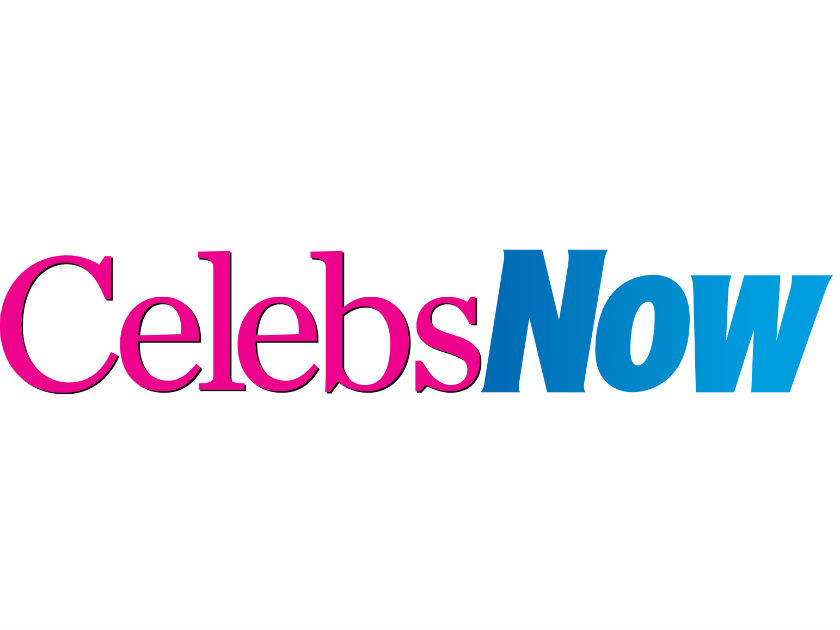 And it turns out 33-year-old, Pro Green had some pretty strong words of advice for the mega-star following the technical blunder.
Talking about the night Mariah would probably rather forget, Pro Green aka. Stephen Manderson told Lorraine: 'She had a bit of mare didn't she? She should have rehearsed.
'She could have sung, she wasn't on Lip Sync, was she? She was supposed to be singing. I think she was a little bit shocked that all of her vocals weren't in the track.'
Before simply adding: 'It was very awkward.'
Agreed.
As well as handing out a few performance tips, Professor Green also chatted about his own work and revealed that making documentaries has been a distraction from his turbulent personal life recently.
The star split from ex-wife, Made In Chelsea star, Millie Mackintosh after two and a half years of marriage and admits he threw himself into his presenting work to take his mind off the divorce, revealing: 'It was fortunate when [the documentaries] fell, when all that other stuff was going on and being sensationalised.
'I was able to focus on things I really care about and I think are important.'
Well, we can't WAIT to see the new series of Lip Sync Battle!