The One Direction star is in VERY high demand!
Louis Tomlinson's love life is so confusing we're not sure he even knows what's going on.
After starting out his One Direction journey in 2010, Louis quickly got with long-term girlfriend Eleanor Calder before breaking up with her in May 2015.
Then there was the small matter of a baby to announce as Louis revealed he was expecting a lil' one with 23-year old pal, Briana Jungwirth.
But only a few months later it emerged that the star wasn't actually ever with Briana and had started dating actress Danielle Campbell instead and the couple stayed together through the birth of his son, Freddie in January 2016.
Keeping up?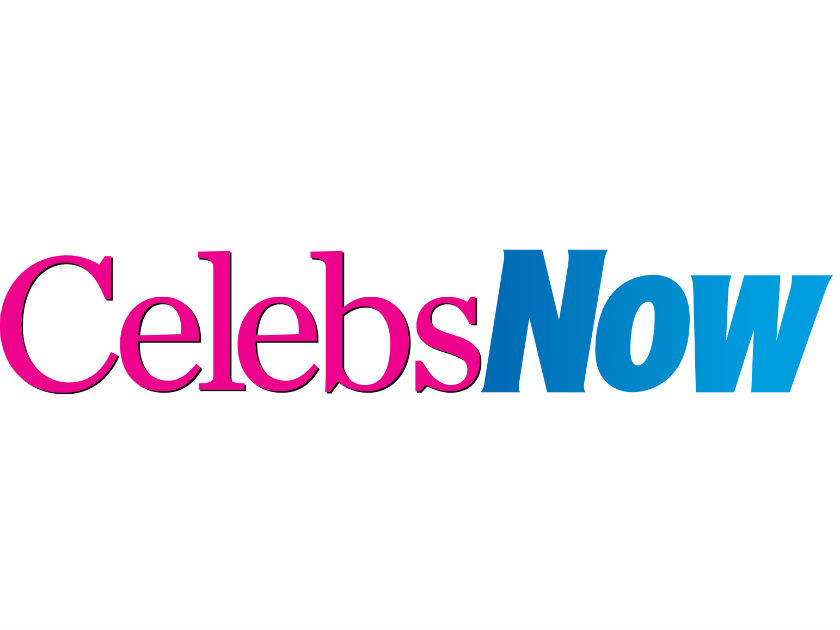 Us neither.
Anyway, after breaking things off with Danielle earlier this year it's recently come to light that Louis is back in contact with his ex (and original) girlfriend, Eleanor and the pair are rumoured to be giving things another shot and are even holidaying in LA – cute, right?
Read: All the Latest Celebrity News
Well apparently the news hasn't gone down too well with the mum of Louis' one-year-old son, Briana who had absolutely no idea he was getting back together with his ex and was actually hoping for a reunion herself!
Briana's close pal, Luke Poole revealed to heat magazine: 'I think that maybe for a second, Briana did hope they'd get closer.
'I don't think she knew about that at first.'
And it looks like there's absolutely no chance of a the parents rekindling their short fling as Luke added:  'I don't think it's ever going to get to that level where they get back together.
'Louis and Briana are getting along right now, and everything is going well.'
More: Louis Tomlinson reunites with 'baby mama' Briana Jungwirth for son Freddie's first birthday
Despite the two being on good terms and even spending Freddie's first birthday together in January, Briana has set a few ground-rules for Louis' new/former girlfriend as Luke said: 'Freddie wouldn't be allowed to stay with the new girlfriend unless Louis was there too.'
Before adding that Eleanor would definitely not be allowed to put any baby pics of Freddie on her Instagram and family photo-shoots are totally off limits, saying: 'I don't think Louis would do that, I don't think he's trying to step on anybody's toes. At this point everyone is just coping with the situation.'
More: Does this prove Louis Tomlinson is back with ex-girlfriend Eleanor Calder?
Sounds fair enough, right?
It looks like a meeting could even be on the cards as Luke also let on that the love rivals haven't crossed paths yet, admitting: 'I'm sure if Eleanor is going to be around Louis, then the kid will be around her. Briana is protective so she is definitely going to want to know her. They will definitely have to meet for sure.' 
'It may be awkward. It will be awkward for Eleanor, not Briana.'
Eeek. We wonder how that's going to go down…