Sheridan Smith can't cut a break at the moment...
Fans of Sheridan Smith have offered their support for the actress after she pulled out of another performance of her West End show.
The actress, who plays Fanny Brice in Funny Girl, previously had to pull out of a performance of the show halfway through due to 'technical difficulties.' However, many fans suggested that she was 'drunk' on stage, which her rep 'categorically' denied.
Last night, the Savoy Theatre told customers that her under-study Natasha J. Barnes would be filling her role due to the 'indisposition of Sheridan Smith.'
The 34-year-old was recently told that her father was diagnosed with cancer.
However, as trolls on Twitter began to hit out at the actress for cancelling another show, she was just as quick to defend herself.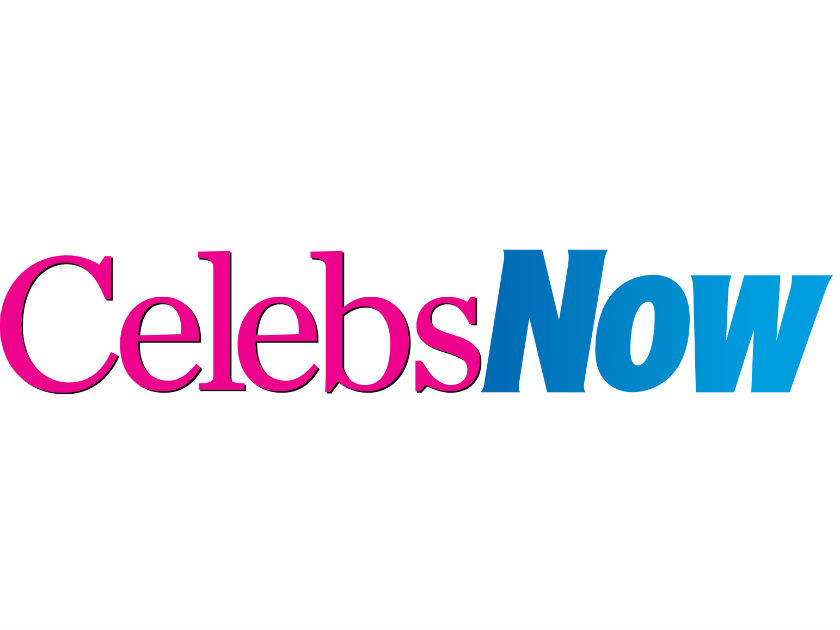 READ THE LATEST CELEBRITY NEWS
One Twitter user said: 'Sounds like Sheridan Smith might have to be off to The Priory to treat some "exhaustion". Hope she's OK. Such talent needs careful watching.'
Which she responded: 'have you're dad dying & pulled apart by the press… d*ck!'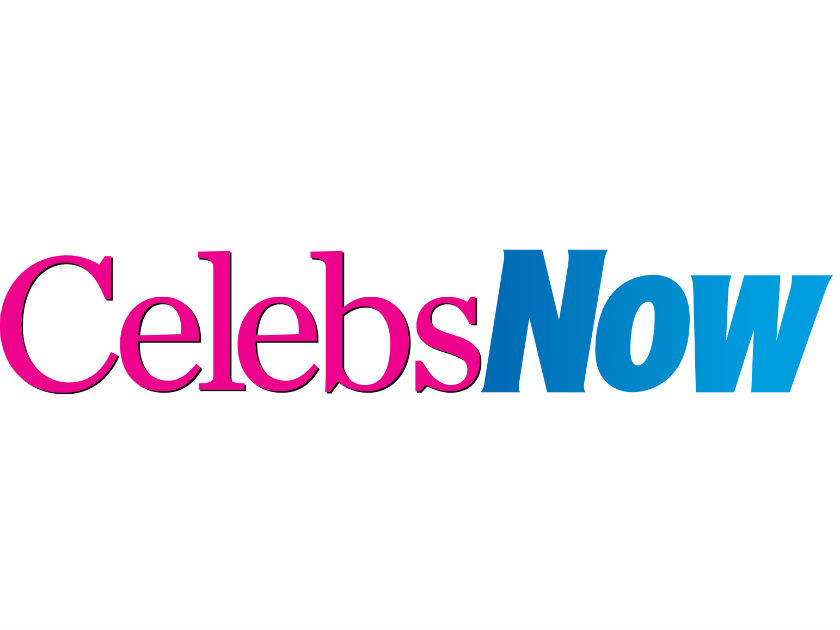 And when another user called her 'a nutcase loose cannon who needs to get on and do her job' Sheridan responded:
'Sat behind your computer u little geek, love to see what us look like. Come say your sh*t to my face & let's see what happens.'
Among the critics, many of her fans have come to her defence, with most encouraging her to stay strong. This lead her to Tweet: 'I love you who have my back, beyond belief. Sorry x'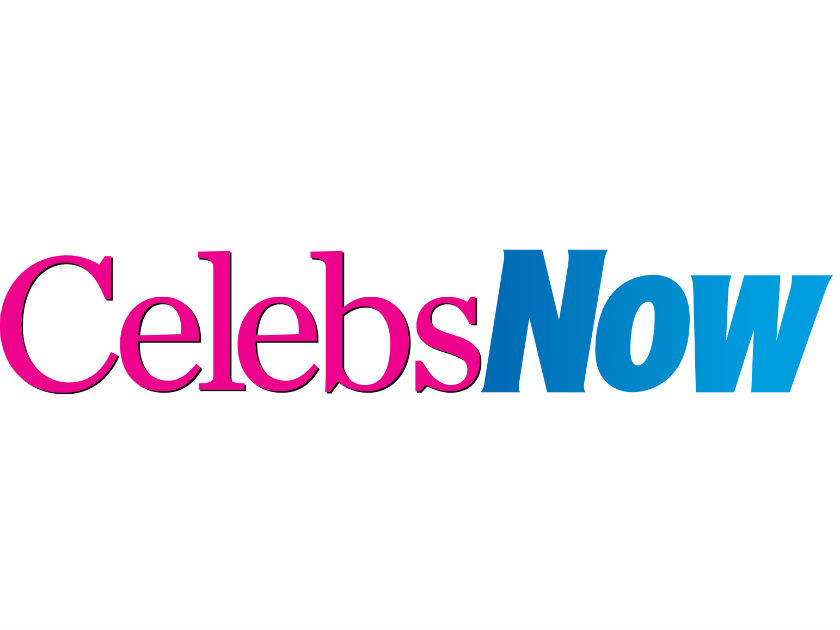 MORE: 'They don't give a f**k about my dad!' Sheridan Smith hits back at critics by opening up about Dad's cancer pain
Along with Graham Norton's joke at the BAFTAs on Sunday (suggesting they could have a drink together 'or as we call it in the industry, a couple of glasses of technical difficulties'), it seems like she can't cut a break.
Next time you're on Twitter and you want to say something bad about someone, maybe we should just say something nice instead?
@TomCapon