With the Sherlock's Benedict Cumberbatch expecting baby number two here is his love story with wife Sophie in pictures...
As news breaks that Sherlock is about to be a dad for the second time, we take a look at 40-year-old Benedict Cumberbatch's utterly adorable relationship with his 38-year-old wife Sophie Hunter.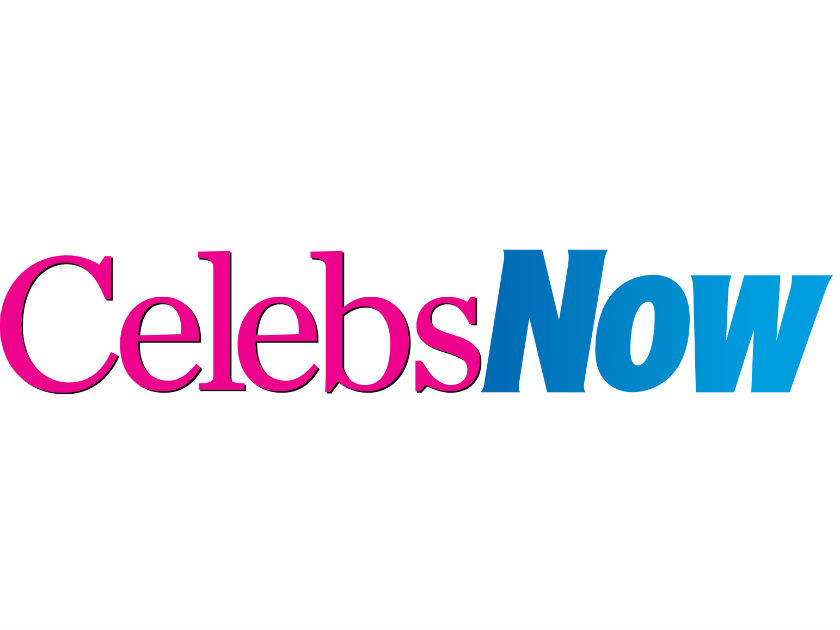 Benedict, a fella' previously famed as an elite member of 'the UK's most eligible bachelors' (it's okay ladies, our time will come…*sighs aggressively*), was officially taken off the market back in 2009 when his relationship with Sophie began… BUT NO-ONE KNEW! To be fair, it saved us a few years of heartbreak so we'll let the pair off.
The pair only actually made their first public appearance together in June 2014, after six years together. Five months later, it was announced that they'd only gone and put a ring on it…
And keeping with the ultra-classy nature of their relationship, the pair rejected an official announcement of their engagement and opted instead for a piece in The Times' forthcoming marriages section, which read: 'Mr BT. Cumberbatch and Miss S.I. Hunter: The engagement is announced between Benedict, son of Wanda and Timothy Cumberbatch of London, and Sophie, daughter of Katharine Hunter of Edinburgh and Charles Hunter of London'. Now that, folks, is a lil' something called sophistication.
Benedict's reason for such a low key announcement was pretty sweet too, as he humbly confessed it was 'what I would have done if I wasn't famous' adding that 'it was a way of telling our friends who we hadn't been able to tell before [they saw] some grainy shot of a ring on her finger'. Oh Benedict, you cutie.
Okay folks, get ready to be hit with the big guns. The pair tied the knot on none other than VALENTINES DAY! *Dies* *Dies again*.
The ceremony was held in the St Peter and St Paul Church in the Isle of Wight, and was described as 'a magical day' by Benedict. Unbeknownst to everyone everywhere, the newly-weds were also joined on their special day with a bun in the oven…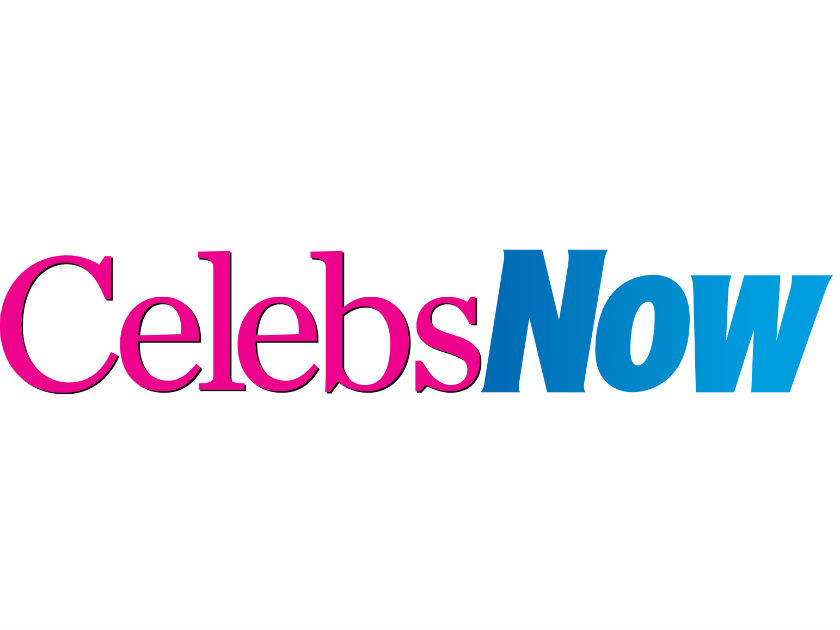 Only four months later, Sophie gave birth to the couple's son. Although yet to be confirmed, reports have alluded that the couple settled on the name Christopher.
Speaking of becoming a father, Benedict joked 'I've become a father and a husband, and in the right order — just,', before adding 'It's everything. I have a new life form that needs his father's help in the world…I might go for a [Cumber] batch of boys!'.
We see what you did there, Benedict. And a big congratulations  are in order again for Mr and Mrs Cumberbatch who in October 2016 were revealed to be expecting baby number two!
Check out the gallery below to see the couple's love story…
Alice Perry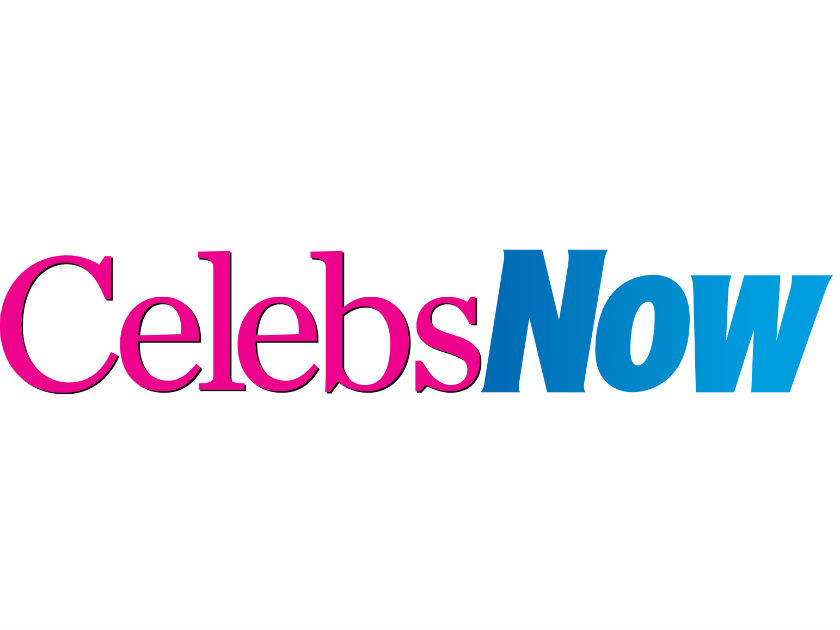 Benedict Cumberbatch & Sophie Hunter
Eagle-eyed bump spotters clocked Sophie's hint of a pregnancy bulge at the Doctor Strange premiere in LA in October. It was soon confirmed, with the couple's spokesperson saying: 'Everyone is absolutely thrilled.' Benedict, 40, and Sophie, 38, will become parents for the second time in April, when the new baby will join their 18-month-old son Christopher.