Singer in remission from breast cancer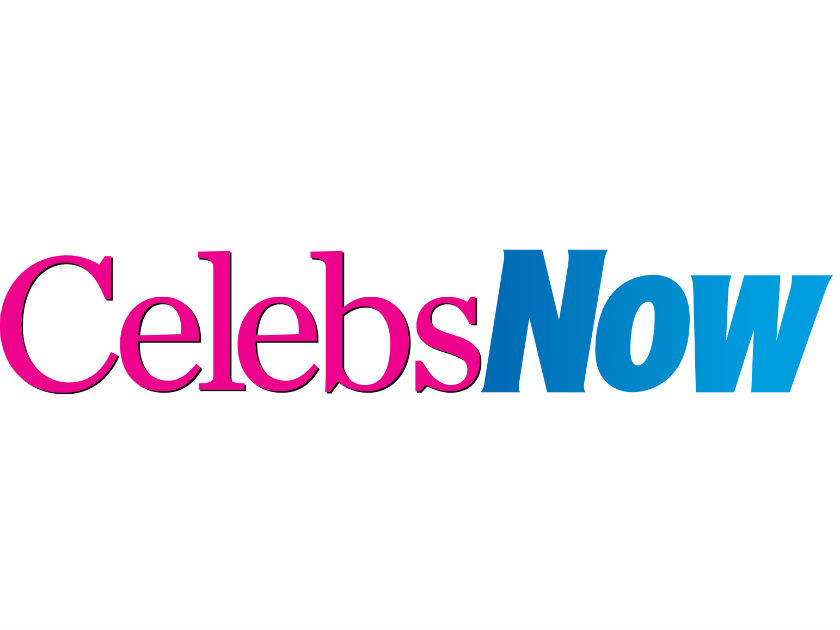 Rocker Sheryl Crow is celebrating after her latest mammogram revealed she is cancer-free.

The singer, 44, battled breast cancer earlier this year and now has to visit doctors for a check-up every six months for the next three years.

She revealed her good news to US talk show host Ellen DeGeneres.

'I went to the doctor and I had my mammogram. I can't lie to you – it hurt,' she admitted. 'They did a whole bunch of different shots of both breasts and I'm free and clear, as far as I know.'

Sheryl underwent surgery for the disease in February, followed by a period of radiation therapy.

On her website, she says that she benefited from early detection of her condition, and encourages other women to have regular check-ups.