Friends star is getting broody now she's almost 40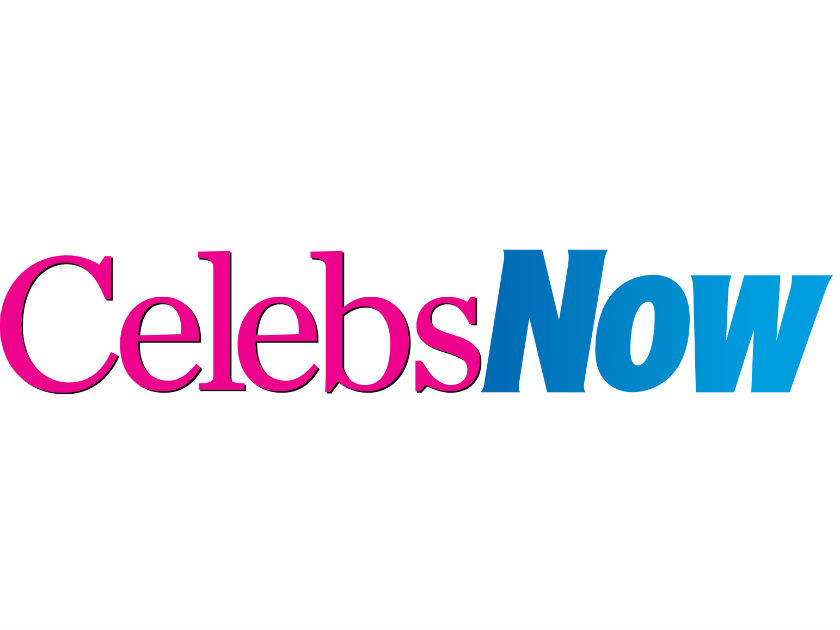 Sheryl Crow has revealed that she's discussed adoption with close pal Jennifer Aniston.
The Friends star, 39, is said to be getting broody now that her biological clock is ticking – and she's considered opening her home to a disadvantaged child.
'We've talked about it,' says Sheryl. 'For me, it has been the most incredible experience. I never knew how much love I would give and feel.'
Sheryl, 45, adopted 9-month-old baby boy Wyatt last year and says it's the best thing she's ever done.
'There is supposed to be this traditional route for women where you have a husband, a house, a baby,' she says. 'That's changing.
'If you're a woman with a big career and no husband, then you don't have to not have a family. You just have to do it differently. You have to create your experience of life.'
Jennifer Aniston to adopt? >>
Jennifer Aniston and Angelina Jolie to meet>>
Jennifer Aniston to take things 'slowly' with Kevin Connolly>>
Jennifer Aniston dating Kevin Connolly?>>
Jennifer Aniston linked to US comedian David Spade>>
Jennifer Aniston to quit LA to be nearer Jason Lewis>>
Jennifer Aniston and Vince Vaughn back together?>>
Jennifer Aniston denies she's pregnant>>