Singer is besotted with her 'little man'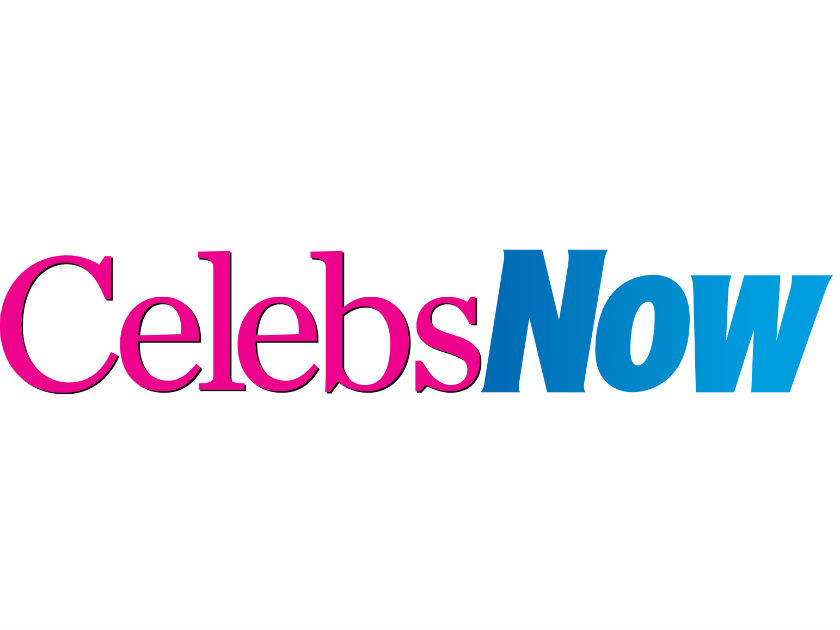 Sheryl Crow hasn't been able to stop smiling since adopted son Wyatt came into her life.

After splitting with fiancé Lance Armstrong and battling breast cancer, the 45-year-old singer is thrilled at being a first time mum to her little boy.

'I always wanted to adopt. Even if I'd had my own kids, I would have adopted,' she says.

'My favourite moment is waking up in the middle of the night and seeing him next to me and realising, "Oh he's still here! How fantastic. It's not just a dream".'

And even though Wyatt is only a few weeks old, Sheryl is already planning to find him some brothers and sisters.

'As soon as I brought Wyatt home, I told my mum I wanted another,' she says. 'I love kids. I'd like a whole troop!'

See more pictures of Sheryl and Wyatt in our PHOTOS section.