These two are melting our hearts just a lil' bit
We've all heard that no marriage is perfect, but when it comes to Marvin and Rochelle Humes – it kind of seems perfect.
With impressive presenting careers, a beautiful 3-year-old daughter, Alaia and another baby on the way the celeb couple are literally like something out of a rom-com.
Oh and did we mention they're both stupidly good looking?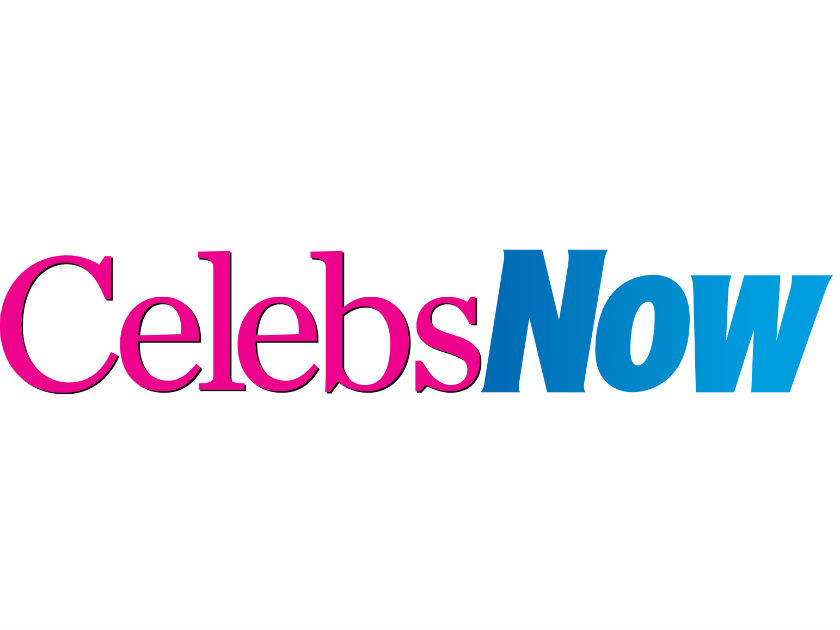 But now Marvin, 31, has gone and made our hearts melt a little bit more by applauding his wife and Saturdays star, Rochelle during her tough pregnancy.
The former JLS singer gushed to the Daily Mail about how well his wife's doing, admitting: 'She's done so well. Pregnancy is not a joke. The body needs to go through so much in the period. It's the most natural experience. This second one has gone a lot faster.'
Read: All the Latest Celebrity News
But despite time flying by for the expecting parents of two, Marvin did admit the pair have maybe been a little too laid back about things the second time around, adding: 'You're a lot more relaxed – sometimes too relaxed. Last time we were organised five months in but we're still prepping now. She's done incredibly well and I'm so happy. It's such a whirlwind time for all pregnant women.
'They go through body changes and hormones and it's such a big part of your life and of course they'll be times she'll try on a dress that no longer fits and it's a tricky time with going out and feeling confident. She's always been great with that.'
And he just couldn't stop praising his 27-year-old wife, admitting: 'When I'm helping her out, she's done amazing and she's a real trooper. Seven years doesn't feel long. It feels like we've been together longer. We're lucky to have each other. We're lucky to have children and be happy.'
Aww, you guys.
The singing couple got together in 2010 and were married two years later before welcoming daughter, Alaia in May 2013.
More: Boy or girl?! Inside pregnant Rochelle Humes' adorable baby shower
Three years down the line and Rochelle announced the most recent baby news in November, but it hasn't been plain sailing and she recently opened up about struggling with her bump.
Taking to Instagram, Rochelle shared a 'Screen-shot' with her 1million followers of a conversation with her baby along with the caption: 'The nights are feeling very long now,' followed by a load of sleepy emojis.
Aww. We feel for you Roch.
Luckily she hasn't got too much longer to wait as the star recently revealed her little one is due in March and despite not knowing the sex of the new arrival, apparently hubby Marvin is convinced they'll be welcoming a son.
Eeek. Only a few weeks to go guys, we can't wait to find out!