Marnie is coming back to our screens following her ill-fated engagement to Ricky Rayment
Geordie Shore will soon be back on our screens and it sounds like it could be the most explosive season yet, with the return of a familiar face in store…
Yep, it's been confirmed that Marnie Simpson is coming back to the show following her emotional exit last year – and we can't wait!
Meet Geordie Shore newbies Martin and Chantelle
The 24-year-old is heading back to Newcastle with the old gang and is pretty chuffed about it.
'I can't wait to be back with the family and tear the place up, Geordie style!' she says in a release about series 12.
It's all a far cry from the last time we saw Marnie partying with the Geordie Shore crew.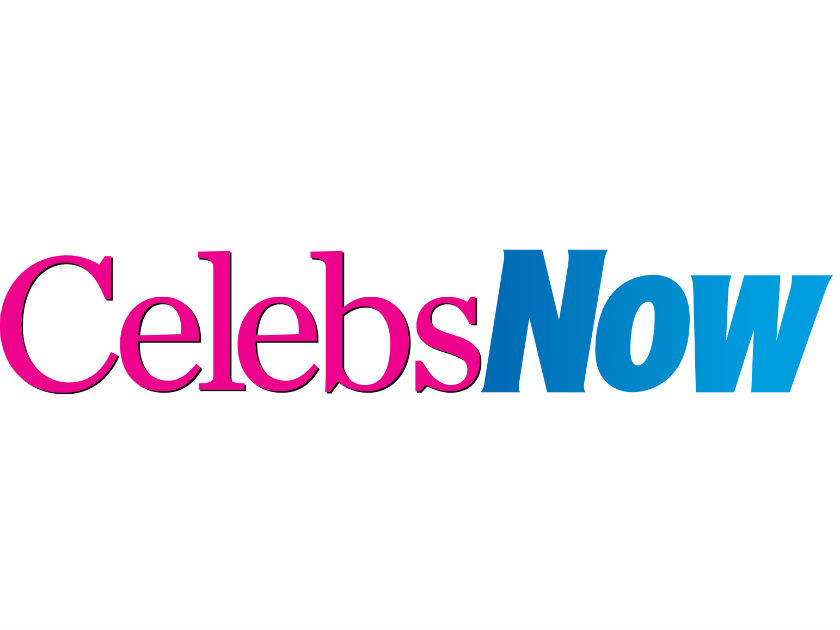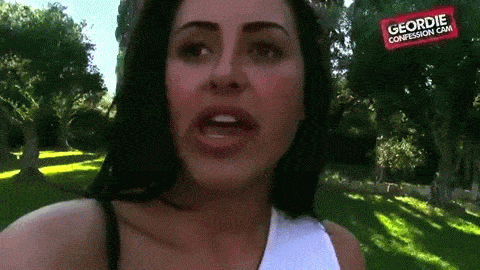 The brunette star decided to leave the show last summer when she got engaged to TOWIE's Ricky Rayment following a whirlwind romance.
Marine was seen tearfully making her exit in the emotional scenes as she prepared to spend more time with Ricky, who had just popped the question on screen.
'It's the right decision for me because I'm in love with someone,' Marnie said at the time.
Sadly things didn't go quite to plan though…
Marnie and Ricky split up just a few months after their engagement, meaning they'd broken up by the time the footage of Ricky's proposal was shown on telly. AWKS.
News of Marnie's return confirms many fans' suspicions as she had been spotted filming with her co-stars in Newcastle but it's still sparked quite a reaction.
'Marnies rejoining the cast, tbf I could feel it from a mile off and that her and Ricky were destined for a fall,' one Geordie Shore viewer posted after seeing the announcement.
Another added: 'We all new that Marnie was going to be back, even before she left'
Ms Simpson will be reunited with her old pals as well as some new faces in the Geordie Shore house.
Two new arrivals, Marty and Chantelle, are joining the melee and it certainly looks like it could get interesting!
The new season of Geordie Shore hits MTV on 15 March at 10pm.
Anna Francis