Well, she definitely came back with a bang…

We all love a soap comeback, don't we?
And the return of northern bad girl Rosie Webster to Coronation Street HAS to be one of the most hotly anticipated as she strutted back onto our screens on Monday night with her sister, Sophie in tow.
But trust the Webster sister's to spend five back at number 13 and end up in the Police Station under suspicion for drug smuggling…
Well, we didn't expect anything less.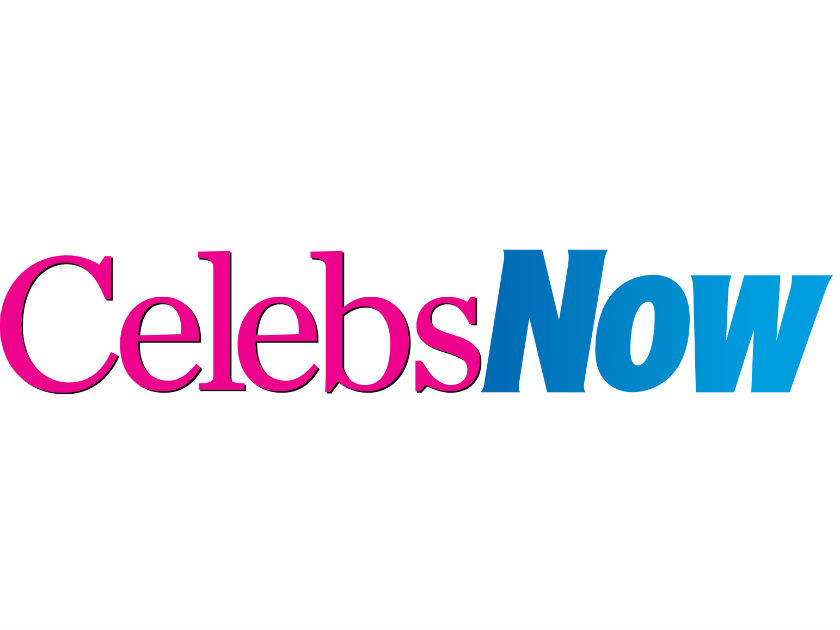 Having returned from sunny Miami after five years, Rosie – played by equally controversial star Helen Flanagan – found herself on the wrong side of the law VERY quickly.
Read: All the Latest Celebrity News
The girls were shocked when the Police turned up at their dad, Kevin's house after receiving a tip off that there were drugs about, and after finding a 'suspicious' white powder in Rosie's suitcase they were taken to the police station to be interviewed.
But after a quick interrogation, the police soon found it was just sweetener and the girls were let go.
Only Rosie, ey?
Unfortunately for the ladies, in another plot twist Rosie received the make-up bag she'd left in the taxi only to find a HUGE stash of cocaine in a jar.
Yikes.
More: Helen Flanagan: 'I'm a better and happier person since becoming a mum'
Obviously, Corrie fans took to Twitter in their hundreds to discuss the EPIC comeback of one of the street's best loved characters with #RosieWebster even trending at one point…
But despite loads of fans sharing their excitement about Rosie's return – some weren't so impressed with the I'm A Celeb star's acting and one slammed: 'So Rosie Webster is back in Corrie, don't know why, she is still a dreadful actress & character!'
And another agreed: 'OMG just seen Rosie back in Corrie and her acting is worse than it ever was, if that's possible.'
While a third wrote: 'Over acting at its finest, Rosie Webster in corrie, #painful.'
Blimey…
Luckily there were loads of Helen fans who jumped to the 26-year-olds defence, with one writing: 'Rosie is just hysterical. Great to have her back on the cobbles # corrie,' and another adding: 'Sooo glad Rosie is back lmaoo giving me life.'
If this was day one, we can only imagine what Corrie has in store for the Webster ladies…